Facebook
Facebook is presenting details on Zion, its next generation in-memory unified training platform.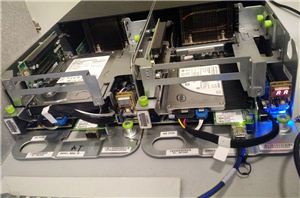 Open source software has been the basis of most of the innovation in IT the past years: virtualization, the new mobile OS (Android and IOS), the lionshare of new...
26
by Johan De Gelas & Wannes De Smet on 4/28/2015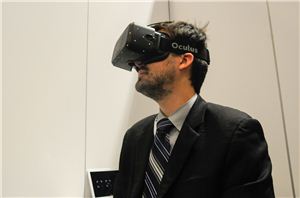 Back in September 2012, a $2.4 million Kickstarter campaign finished to help develop the next wave of immersive gaming in Oculus Rift. The premise behind Oculus Rift is...
46
by Ian Cutress on 3/25/2014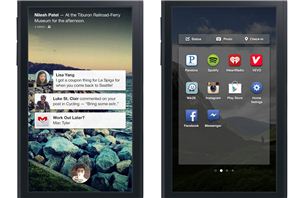 Today saw some interesting news from Facebook, which announced a new Android experience named Facebook Home, and alongside a new handset from HTC which will run it out of...
21
by Brian Klug on 4/4/2013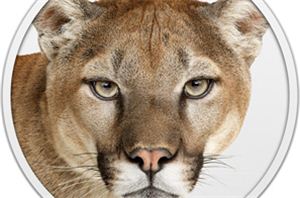 As expected, Apple has released Mountain Lion 10.8.2 today in conjunction with the release of iOS 6. A slightly updated build (12C53) was released to developers last week as...
14
by Saumitra Bhagwat on 9/19/2012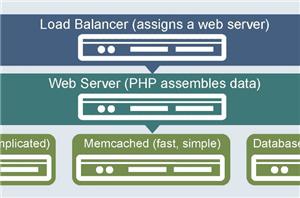 Facebook had 22 Million active users in the middle of 2007; fast forward to 2011 and the site now has 800 Million active users, with 400 million of them...
68
by Johan De Gelas on 11/3/2011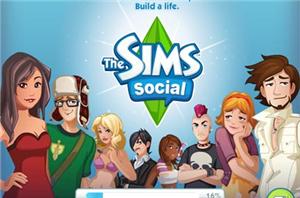 The Sims, the award-winning game from Will Wright and Maxis, has entered the world of social gaming with The Sims Social. "Officially" in open beta as of today, The...
3
by Craig Getting on 8/18/2011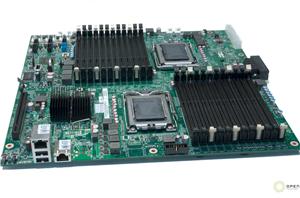 Last year we ran a little series called Ask the Experts where you all wrote in your virtualization related questions and we got them answered by experts at Intel...
9
by Johan De Gelas on 7/29/2011