Exynos 9810
Following our review of the Galaxy S9 there's been a lot of discussion about both the performance and battery life of Exynos 9810 variants of the Galaxy S9. In the original review I had identified a few key issues with the platform for which I had deemed to be the most negatively attributing to the bad characteristics of the phone. In a first piece following the review I did a few minor changes to the kernel which already seemed to have benefited battery life in our web browsing test, and slightly changing the performance characteristics of the phone for the positive. In this piece we're going further and investigate the performance and battery life impacts.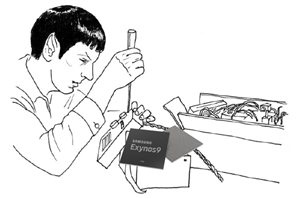 Last week we published our Galaxy S9 and S9+ review. Based on earlier announcements, we had large expectations from the Exynos 9810 as it promised to be the first...
62
by Andrei Frumusanu on 4/4/2018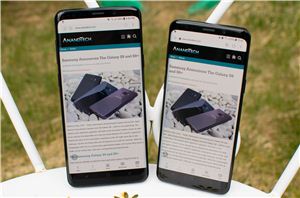 With much anticipation we dwell deep into the new Samsung Galaxy S9 and S9+. In this review we look at the new Qualcomm Snapdragon 845 and Samsung Exynos 9810...
190
by Andrei Frumusanu on 3/26/2018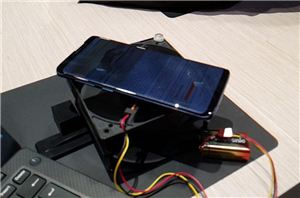 Following our launch article I promised an update on the performance scores of the Exynos 9810 variant of the Galaxy S9. I was able to have some time with...
123
by Andrei Frumusanu on 2/25/2018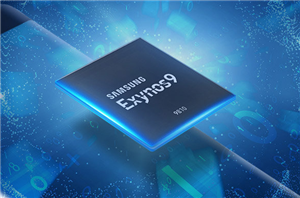 With the public announcement of the Exynos 9810 having finally taken place, Samsung engineers are now free to release information on the new M3 CPU microarchitecture. We have a...
60
by Andrei Frumusanu on 1/23/2018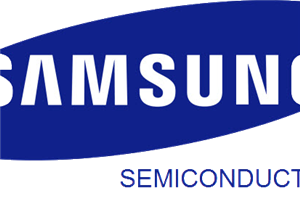 After teasing the Exynos 9810 in CES related press material back in early November as well as having early announcement about the new modem capabilities last summer we now...
43
by Brett Howse & Andrei Frumusanu on 1/3/2018