Exynos 9810
The Note9's been has been out for several months now, but unfortunately we never really did get to reviewing the phone. A big question from a lot of our community members that kept coming up is whether we'd redo testing of the Snapdragon vs Exynos models of the Note9, and see if there would be any major differences between these phones and the results we got earlier in the year on the Galaxy S9s. While it took a while, I've finally got my hands on both variants of the Note9, and we can finally deliver on the results of our testing.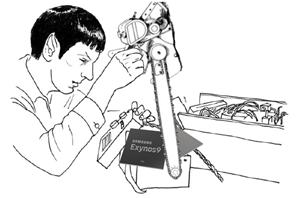 Following our review of the Galaxy S9 there's been a lot of discussion about both the performance and battery life of Exynos 9810 variants of the Galaxy S9. In...
76
by Andrei Frumusanu on 4/20/2018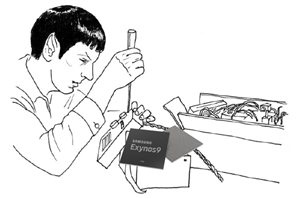 Last week we published our Galaxy S9 and S9+ review. Based on earlier announcements, we had large expectations from the Exynos 9810 as it promised to be the first...
65
by Andrei Frumusanu on 4/4/2018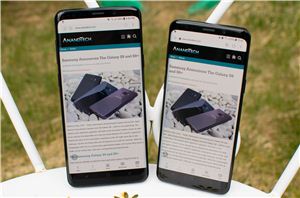 With much anticipation we dwell deep into the new Samsung Galaxy S9 and S9+. In this review we look at the new Qualcomm Snapdragon 845 and Samsung Exynos 9810...
191
by Andrei Frumusanu on 3/26/2018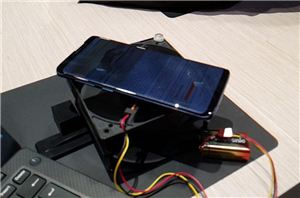 Following our launch article I promised an update on the performance scores of the Exynos 9810 variant of the Galaxy S9. I was able to have some time with...
130
by Andrei Frumusanu on 2/25/2018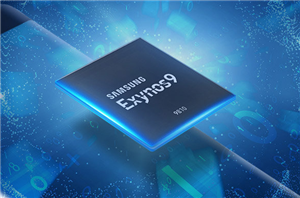 With the public announcement of the Exynos 9810 having finally taken place, Samsung engineers are now free to release information on the new M3 CPU microarchitecture. We have a...
60
by Andrei Frumusanu on 1/23/2018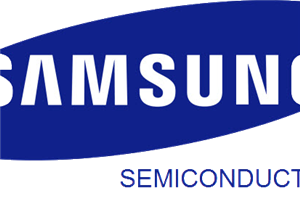 After teasing the Exynos 9810 in CES related press material back in early November as well as having early announcement about the new modem capabilities last summer we now...
43
by Brett Howse & Andrei Frumusanu on 1/3/2018