DSPs
Deep learning, neural networks and image/vision processing is already a large field, however many of the applications that rely on it are still in their infancy. Automotive is the prime example that uses all of these areas, and solutions to the automotive 'problem' are require significant understanding and development in both hardware and software - the ability to process data with high accuracy in real-time opens up a number of doors for other machine learning codes, and all that comes afterwards is cost and power. The CEVA-XM4 DSP was aimed at being the first programmable DSP to support deep learning, and the new XM6 IP (along with the software ecosystem) is being launched today under the heading of stronger efficiency, compute, and new patents...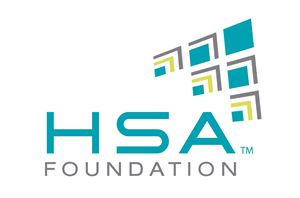 For the last few years now we have been keeping tabs on the development of the Heterogeneous System Architecture, a set of technical standards and an associated instruction language...
6
by Ryan Smith on 5/31/2016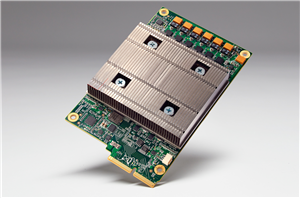 If you've followed Google's announcements at I/O 2016, one stand-out from the keynote was the mention of a Tensor Processing Unit, or TPU (not to be confused with thermoplastic...
39
by Joshua Ho on 5/20/2016