Direct3D
Back at GDC 2014 in March, Microsoft and its hardware partners first announced the next full iteration of the Direct3D API. Now on to version 12, this latest version of Direct3D would be focused on low level graphics programming, unlocking the greater performance and greater efficiency that game consoles have traditionally enjoyed by giving seasoned programmers more direct access to the underlying hardware. In particular, low level access would improve performance both by reducing the overhead high level APIs incur, and by allowing developers to better utilize multi-threading by making it far easier to have multiple threads submitting work. At the time Microsoft offered brief hints that there would be more to Direct3D 12 than just the low level API, but the low level API...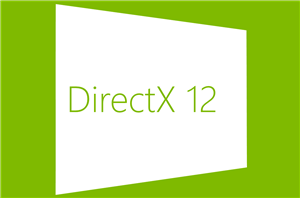 Since the introduction of Direct3D 12 and other low-level graphics APIs, the bulk of our focus has been on the high end. One of the most immediate benefits to...
42
by Stephen Barrett & Ryan Smith on 8/15/2014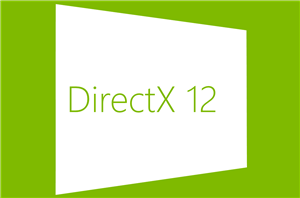 With GDC 2014 having drawn to a close, we have finally seen what is easily the most exciting piece of news for PC gamers. As previously teased by Microsoft...
105
by Ryan Smith on 3/24/2014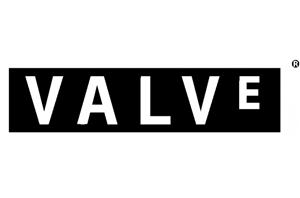 Though firmly rooted in the Microsoft technology camp for much of their history, in the past few years Valve has been expanding their reach to additional platforms and technologies...
33
by Ryan Smith on 3/11/2014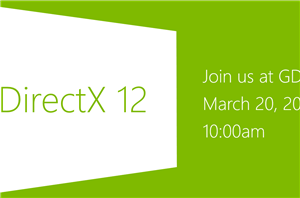 Picking up from where we left off with last week's discussion of GDC presentations, Microsoft has released a short teaser regarding their GDC presentation. The previously mentioned "DirectX: Evolving...
59
by Ryan Smith on 3/5/2014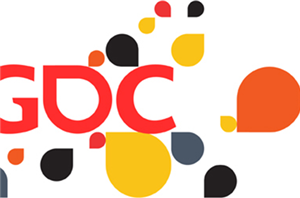 With the annual Game Developer Conference taking place next month in San Francisco, the session catalogs for the conference are finally being published and it looks like we may...
63
by Ryan Smith on 2/26/2014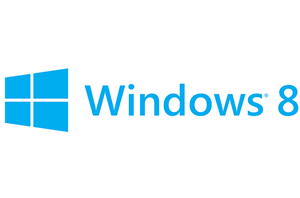 In a somewhat unusual technical/promotional blog entry called "Raising the Bar with Direct3D", Microsoft has released some additional details on the version of Direct3D for Xbox One, along with...
36
by Ryan Smith on 10/15/2013