detachable
Today at the Adobe MAX conference in Las Vegas, HP will showcase their new HP ZBook x2. The ZBook x2 will be HP's first detachable PC workstation, and, HP claims, the most powerful. The new ZBook x2 is the latest of several detachable PC releases from HP that started earlier this year. The HP Spectre x2 and HP Elite were introduced earlier with an updated appearance and hardware specifications. HP's goal with the ZBook x2 was to maintain creative workflows for artists, designers, and digital imaging professionals, and increase productivity without leaving their creative flow to do so. For their latest worktation-class product, HP worked with customers from amateurs to professionals in determining workflow bottlenecks and how to get around them. What they found...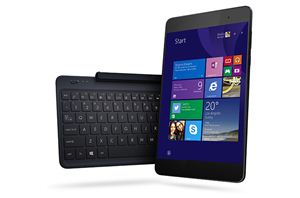 With CES press conference Monday in full swing today, Asus has announced the latest generation of the company's ongoing Transformer line of computers. Dubbed the Transformer Book Chi, Asus's...
24
by Ryan Smith on 1/5/2015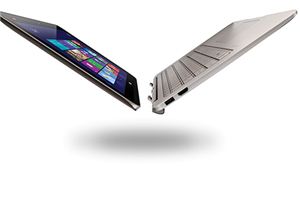 Since the launch of Windows 8, many users have been waiting for something that does a better job of spanning the gap between laptops/Ultrabooks and tablets. We've seen sliders...
47
by Jarred Walton on 9/19/2013