DCI-P3
LG has announced a new kind of IPS liquid crystal panel that features an improved color reproduction. The Nano IPS technology will be used for LG's upcoming high-end displays due in 2018 and will enable professional-grade DCI-P3 color space coverage on consumer models. One of the first monitors to use Nano IPS will be the 32UK950. The 32UK950 will be LG's new flagship consumer 4K LCD, and will feature the VESA HDR 600 badge along with an integrated Thunderbolt 3 dock. Nano IPS and HDR 600 LG's Nano IPS technology will be used on numerous high-end monitors by the company, so it makes sense to examine what manufacturer tells us about it before jumping to the actual product. LG says that it applies nanoparticles to the...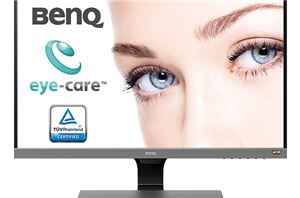 For the past several quarters, we have seen numerous launches of 4K UHD monitors supporting the DCI-P3 color space as well as the HDR10 standard. To that end, BenQ...
10
by Anton Shilov on 12/11/2017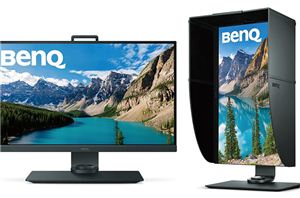 BenQ has quietly released its new SW271 professional display that features a 4K resolution panel, wide color gamut support, and HDR10 support. The monitor is a smaller relative of...
27
by Anton Shilov on 11/4/2017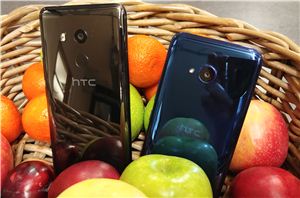 Today HTC is expanding its U11 series from one member into three, with the introduction of the U11 life and the U11+. The two new parts are designed to...
31
by Ian Cutress on 11/2/2017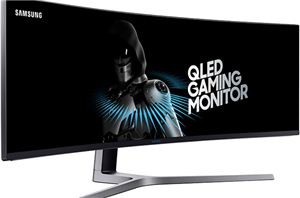 Samsung on Friday announced the C49HG90 monitor, their new flagship gaming monitor that includes virtually all of the major gaming-oriented display technologies available today. The new 49" screen has...
52
by Anton Shilov on 6/12/2017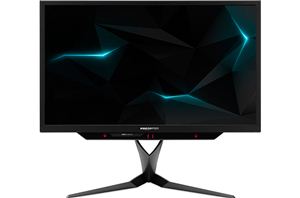 At its annual Next@Acer event, Acer formally introduced the Predator X27, its new flagship gaming display. The company's first HDR monitor, the Predator X27 is Acer's implementation of NVIDIA's...
32
by Anton Shilov on 4/27/2017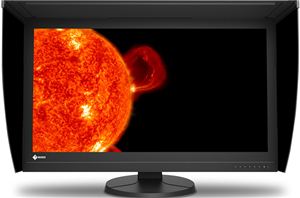 EIZO this week announced its new ColorEdge Prominence CG3145 reference monitor with a DCI-4K resolution and a display covering 98% of the DCI-P3 color space. The monitor is claimed...
39
by Anton Shilov on 4/21/2017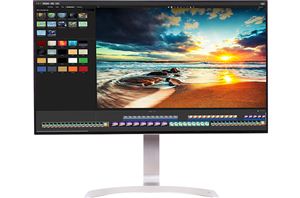 LG and its partners recently disclosed the complete specifications as well as the price of the LG 32UD99 flagship consumer display. The 32-inch display will feature a 4K (UHD...
44
by Anton Shilov on 4/10/2017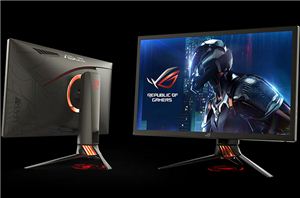 ASUS introduced the industry's first 4K HDR gaming display with a 144 Hz refresh rate using a quantum dot film at CES. The ROG Swift PG27UQ will be a...
57
by Anton Shilov on 1/12/2017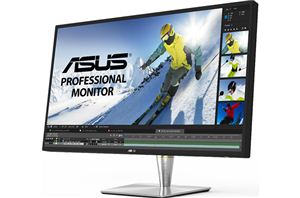 ASUS introduced a new professional-grade monitor at CES this week. The unit supports a 4K (UHD) resolution, HDR10, a very high brightness and an astonishing range of color gamuts...
30
by Anton Shilov on 1/6/2017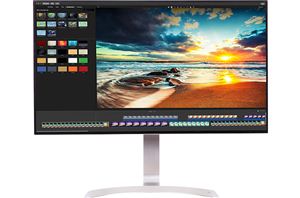 LG on Wednesday announced its new flagship display with a UHD 4K resolution, DCI-P3 color gamut, as well as HDR10 support. The LG 32UD99 will be aimed at creative...
51
by Anton Shilov on 12/14/2016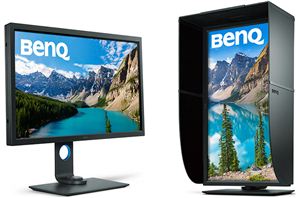 BenQ this week introduced its new SW320 display designed specifically for professional photographers and other people who require 4K/UHD resolution, the sRGB and the Adobe RGB color spaces, and...
16
by Anton Shilov on 12/12/2016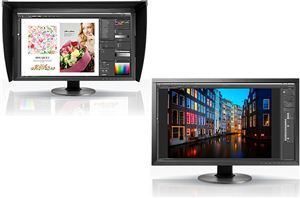 EIZO has introduced two new 27" displays designed for professionals and prosumers. The ColorEdge CG2730 and the ColorEdge CS2730 monitors share a lot of technologies and have a lot...
31
by Anton Shilov on 10/14/2016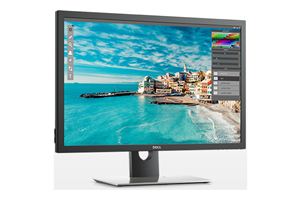 Nowadays, the vast majority of displays for desktop computers have 16:9 aspect ratio for various reasons (e.g., content, manufacturing aspects, etc.). However, there are a lot of professionals, who...
52
by Anton Shilov on 9/9/2016