Cortex M
Following up on the incredible success of smartphones, tablets, and other handheld-size mobile devices, device manufacturers have been toying with ideas on what comes next. A common theme across many of these ideas has been the Internet of Things concept, which sees microcontrollers and Internet connectivity embedded into increasingly small or otherwise unusual devices where network connectivity wasn't present before. From a technology perspective this is an exercise in seeing what you can do with products and environments where everything is networked, and meanwhile from a market perspective this is about driving the next wave of market growth for chip and device manufacturers. But while the IoT concept seems simple on the surface – just put a chip in everything – what device makers have...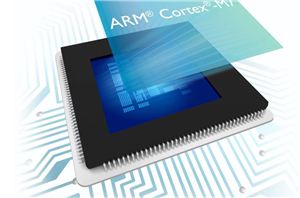 Last week, I had the distinct pleasure of visiting ARM's Austin Texas campus for a meeting with Vice President of CPU Product Marketing Nandan Nayampally. The topic of discussion...
43
by Stephen Barrett on 9/23/2014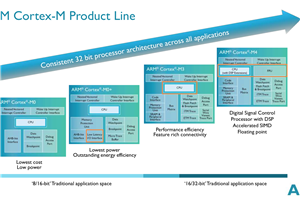 ARM (and its partners) were arguably one of the major causes of the present day smartphone revolution. While AMD and Intel focused on using Moore's Law to drive higher...
14
by Anand Lal Shimpi on 8/18/2014