Cortex
One of the critical ways in which the Arm licensing model works relates to how its customers acquires Arm's IP, the architecture licenses, or access, along with royalty payments. Every customer, especially the big ones on the leading edge, is different, and we've gone through how the Arm business model works in detail in a series of articles back in 2013. Today, Arm is taking a different step in how vendors can approach most of its popular IP for the simple task of design - without having to open the wallet to buy a license.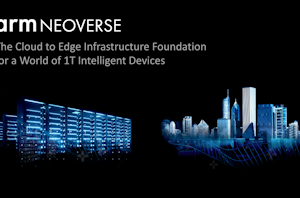 Among of the first announcements coming out of Arm's TechCon convention in San Jose, is the unveiling of Arm's new infrastructure branding and a sneak peek at the product...
6
by Andrei Frumusanu on 10/16/2018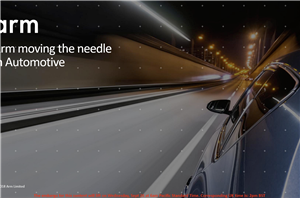 The market of automobiles is changing. Modern cars use more electronics than ever and adoption of electronic components in general and processors in particular is not going to slow...
27
by Anton Shilov on 9/26/2018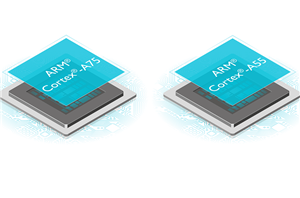 Another year, another TechDay, and another ARM facility (this time in Cambridge, UK)—can only mean new ARM IP. Over the span of several days, we got an in-depth look...
104
by Matt Humrick on 5/29/2017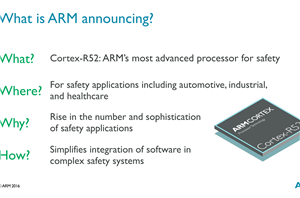 Though it didn't attract a ton of attention at the time, back in 2013 ARM announced the ARMv8-R architecture. An update for ARM's architecture for real-time CPUs, ARMv8-R was...
19
by Ryan Smith on 9/19/2016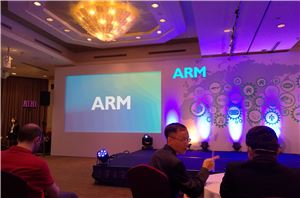 ARM is having a press conference at Computex, and Billy and I are here for it. Almost ready to start!
0
by Ian Cutress & Billy Tallis on 5/29/2016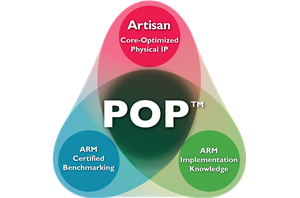 Today in collaboration with TSMC, ARM's physical IP division is announcing the tapeout of a 10nm test chip demonstrating the company's readiness for the new manufacturing process. The new...
24
by Andrei Frumusanu on 5/18/2016