Cortex
2019 was a great year for Arm. On the mobile side of things one could say it was business as usual, as the company continued to see successes with its Cortex cores, particularly the new Cortex-A77 which we've now seen employed in flagship chipsets such as the Snapdragon 865. The bigger news for the company over the past year however hasn't been in the mobile space, but rather in the server space, where one can today rent Neoverse-N1 CPUs such as Amazon's impressive Graviton2 chip, with more vendors such as Ampere expected to release their server products soon. While the Arm server space is truly taking off as we speak, aiming to compete against AMD and Intel, Arm hasn't reached the pinnacle of the mobile...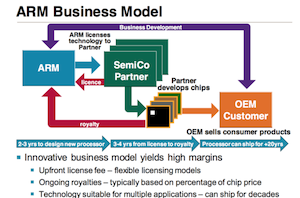 One of the critical ways in which the Arm licensing model works relates to how its customers acquires Arm's IP, the architecture licenses, or access, along with royalty payments...
26
by Dr. Ian Cutress on 7/16/2019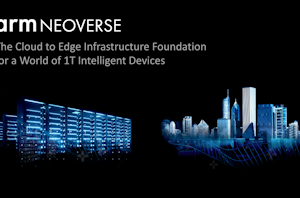 Among of the first announcements coming out of Arm's TechCon convention in San Jose, is the unveiling of Arm's new infrastructure branding and a sneak peek at the product...
7
by Andrei Frumusanu on 10/16/2018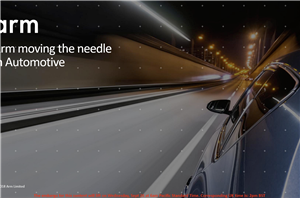 The market of automobiles is changing. Modern cars use more electronics than ever and adoption of electronic components in general and processors in particular is not going to slow...
27
by Anton Shilov on 9/26/2018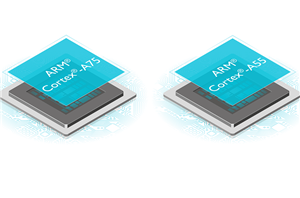 Another year, another TechDay, and another ARM facility (this time in Cambridge, UK)—can only mean new ARM IP. Over the span of several days, we got an in-depth look...
104
by Matt Humrick on 5/29/2017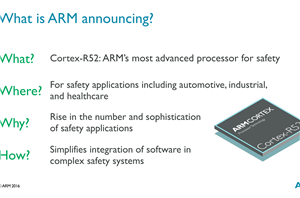 Though it didn't attract a ton of attention at the time, back in 2013 ARM announced the ARMv8-R architecture. An update for ARM's architecture for real-time CPUs, ARMv8-R was...
19
by Ryan Smith on 9/19/2016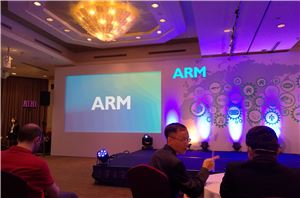 ARM is having a press conference at Computex, and Billy and I are here for it. Almost ready to start!
0
by Ian Cutress & Billy Tallis on 5/29/2016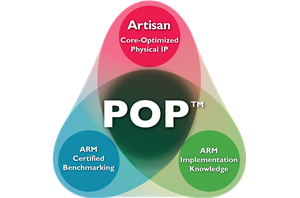 Today in collaboration with TSMC, ARM's physical IP division is announcing the tapeout of a 10nm test chip demonstrating the company's readiness for the new manufacturing process. The new...
24
by Andrei Frumusanu on 5/18/2016