Core i5
Earlier this month Intel introduced its Core i+ processor brand for desktops and laptops. The brand-within-a-brand setup sees Intel's 8th gen Core i5, i7, and i9 CPUs bundled with its Optane caching SSDs (aka Optane Memory) and sold as the i5+, i7+, and i9+ respectively. The chip giant aims such CPUs at customers who would like to improve performance of their storage subsystems yet won't be investing in full-fledged SSDs. And, after showing up in OEM systems with last week's launch, the Core i+ processors are now also to retail buyers. Overall, Intel is rolling out the Core i+ in retail, targeting DIY end-users in the U.S., Canada, and Japan. The lineup of Intel's Core+ CPUs for desktops currently consists of three SKUs: the Core...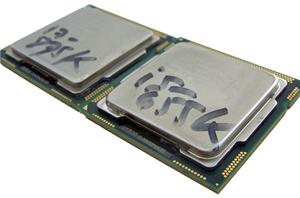 When it comes to Intel processors, the word "Unlocked" is not synonymous with low-priced mainstream products - it's a feature normally reserved for flagship 'Extreme Edition' CPUs that bear...
51
by Rajinder Gill on 5/28/2010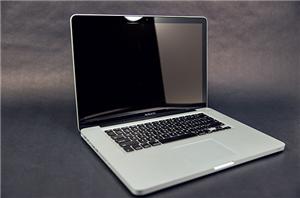 If you've followed our Mac coverage over the past year you know I've been telling everyone to wait until Apple brought Arrandale into its MacBook Pro lineup. The time...
114
by Anand Lal Shimpi on 4/14/2010