Core i5
MinisForum has been making some interesting moves in the last few months with their computing platforms, ranging from the DMAF5 based on the Ryzen 3000H-series SoCs to the Ice Lake-based DeskMini X35G. In early August, they reached out to us to pitch their first mini-PC sporting a discrete GPU - the EliteMini H31G. Intrigued by their claims of being able to cram a 65W CPU and a 75W GPU in a chassis measuring approximately 15cm x 15cm x 6cm, we accepted their offer of a review unit to put through our standard mini-PC benchmarking process. The sample arrived last week, but we have a few thoughts to share. The EliteMini H31G is a compact mini-PC smaller than other dGPU-equipped mini-PCs we have reviewed before like...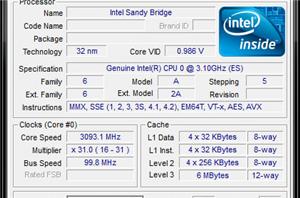 Every two years Intel is committed to introducing a new microprocessor architecture. It's a part of the whole tick-tock strategy that Intel hatched back in 2005 - 2006. Thus...
202
by Anand Lal Shimpi on 8/27/2010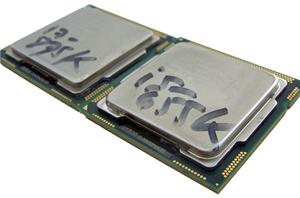 When it comes to Intel processors, the word "Unlocked" is not synonymous with low-priced mainstream products - it's a feature normally reserved for flagship 'Extreme Edition' CPUs that bear...
51
by Rajinder Gill on 5/28/2010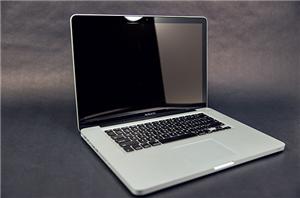 If you've followed our Mac coverage over the past year you know I've been telling everyone to wait until Apple brought Arrandale into its MacBook Pro lineup. The time...
114
by Anand Lal Shimpi on 4/14/2010