Core i3
Intel on Tuesday introduced the Core i3-8130U, its first mobile 8th Generation Core i3 processor. The new chip features two cores operating at a high frequency and supports Turbo Boost 2.0 technology to make them even faster when power and temperatures permit. The CPU also gains an L3 cache size increase over its predecessors, stepping up to 2MB of inclusive L3 cache per core. However, the new processor is listed as only $16 cheaper than one above it in Intel's stack, the quad-core Core i5-8250U, posing questions about its appeal to the end-user. The Core i3-8130U The Intel Core i3-8130U has two cores with Hyper-Threading, operating at 2.2 GHz base frequency and speeding up to 3.4 GHz in Turbo Boost 2.0 mode; the chip is outfitted...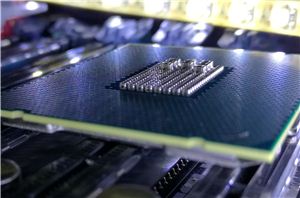 Officially, Intel does not comment on unreleased products, which often has the knock-on effect that processors aren't actually known about until the day they appear on shelves. In order...
87
by Ian Cutress on 11/24/2017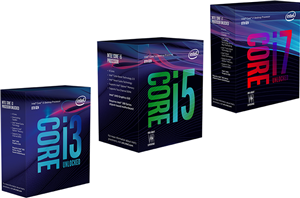 Intel on Thursday officially initiated sales of its 8th Generation 'Coffee Lake' processors for desktops worldwide. The new chips offer more physical cores in the mainstream processor segment than...
55
by Anton Shilov on 10/6/2017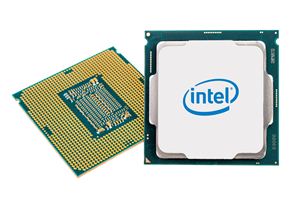 It has been ten years since Intel introduced quad-core processors into its mainstream product range. It was expected that six-core parts would hit the segment a few years after...
221
by Ian Cutress on 10/5/2017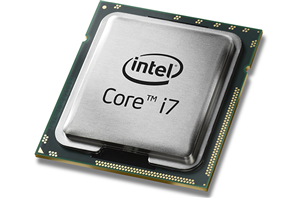 An online retailer in the UK has started to take pre-orders on Intel's upcoming Coffee Lake CPUs, specifically the socketed 'S' parts for desktop computers. As reported previously, the...
62
by Anton Shilov on 9/19/2017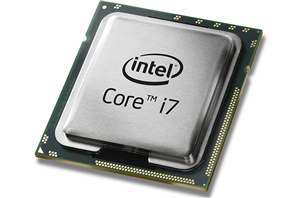 At a closed-session partner in China, Intel revealed a number of preliminary details about its upcoming 8th generation Core processors for desktops. As expected, Intel is telling its business...
56
by Anton Shilov on 8/18/2017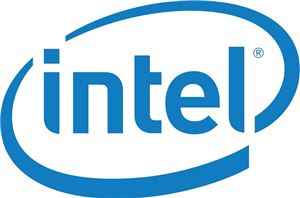 Last week Intel recently updated its specifications for the 7th generation processors. In doing so, we can see several new Kaby Lake i3 SKUs coming to desktop, along with...
52
by Ian Cutress & Joe Shields on 7/14/2017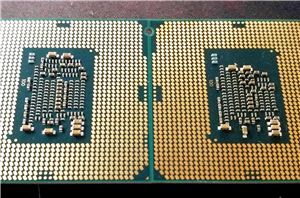 For some intrepid enthusiasts, this is the chip from Intel we've been waiting for. I foolishly predicted that Intel would never create an overclockable Core i3, because it had...
186
by Ian Cutress on 2/3/2017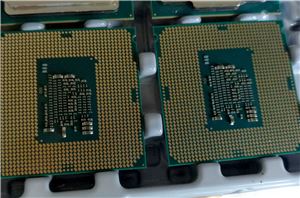 Out of every generation of Intel processors, the headline acts are the high core count parts, the ones with a high-frequency or the most expensive models. Of course, any...
94
by Ian Cutress on 8/8/2016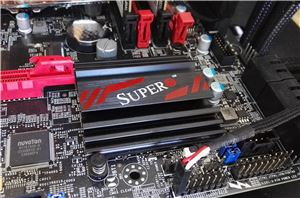 When a new Intel platform hits the market, there are two primary product chains - processors and chipsets. For the most part, at least in the consumer space within...
62
by Ian Cutress on 3/17/2016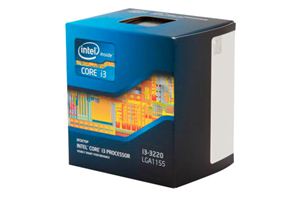 We knew the Core i3 Ivy Bridge CPUs were coming, but details on precisely when that would happen and how much they would cost were a bit harder to...
66
by Jarred Walton on 9/7/2012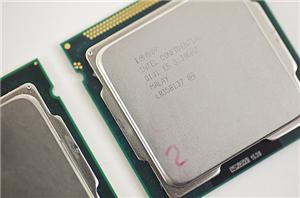 Intel never quite reached 4GHz with the Pentium 4. Despite being on a dedicated quest for gigahertz the company stopped short and the best we ever got was 3.8GHz...
285
by Anand Lal Shimpi on 1/3/2011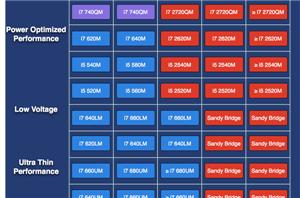 Late last week we pulled back the covers on Intel's next-generation Core architecture update: Sandy Bridge. Due out in Q1 2011, we learned a lot about Sandy Bridge's performance...
55
by Anand Lal Shimpi on 8/30/2010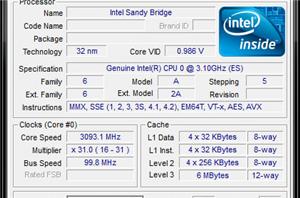 Every two years Intel is committed to introducing a new microprocessor architecture. It's a part of the whole tick-tock strategy that Intel hatched back in 2005 - 2006. Thus...
202
by Anand Lal Shimpi on 8/27/2010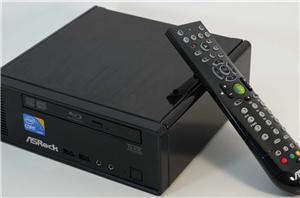 Anandtech has evaluated many systems in search of the utopian HTPC. However, every one of them has ended up with some issue or the other. When ASRock offered to...
107
by Ganesh T S on 7/19/2010