Core i3
An online retailer in the UK has started to take pre-orders on Intel's upcoming Coffee Lake CPUs, specifically the socketed 'S' parts for desktop computers. As reported previously, the new processors will have more cores than their direct predecessors, but if the published pre-order prices are correct (and are not inflated because of their pre-order nature) then Intel's new chips will also have higher MSRPs than the company's existing products. Lambda-Tek, the UK retailer, is currently taking pre-orders on six Coffee Lake CPUs which are expected to hit the market in the coming weeks. The CPUs in question are the Core i7-8700K, the Core i7-8700, the Core i5-8600K, the Core i5-8400, the Core i3-8350K, and the Core i3-8100. Each segment will get an upgrade over...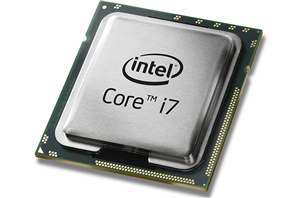 At a closed-session partner in China, Intel revealed a number of preliminary details about its upcoming 8th generation Core processors for desktops. As expected, Intel is telling its business...
56
by Anton Shilov on 8/18/2017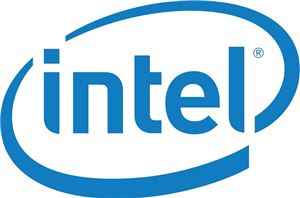 Last week Intel recently updated its specifications for the 7th generation processors. In doing so, we can see several new Kaby Lake i3 SKUs coming to desktop, along with...
52
by Ian Cutress & Joe Shields on 7/14/2017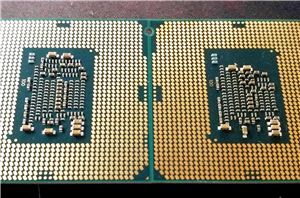 For some intrepid enthusiasts, this is the chip from Intel we've been waiting for. I foolishly predicted that Intel would never create an overclockable Core i3, because it had...
186
by Ian Cutress on 2/3/2017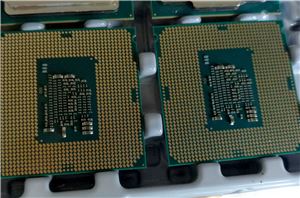 Out of every generation of Intel processors, the headline acts are the high core count parts, the ones with a high-frequency or the most expensive models. Of course, any...
91
by Ian Cutress on 8/8/2016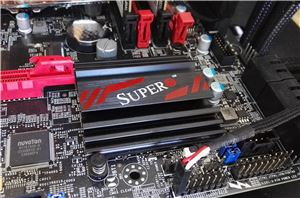 When a new Intel platform hits the market, there are two primary product chains - processors and chipsets. For the most part, at least in the consumer space within...
62
by Ian Cutress on 3/17/2016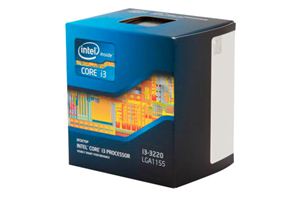 We knew the Core i3 Ivy Bridge CPUs were coming, but details on precisely when that would happen and how much they would cost were a bit harder to...
66
by Jarred Walton on 9/7/2012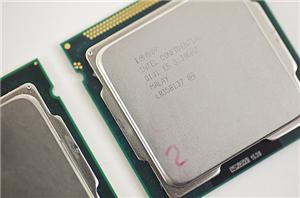 Intel never quite reached 4GHz with the Pentium 4. Despite being on a dedicated quest for gigahertz the company stopped short and the best we ever got was 3.8GHz...
284
by Anand Lal Shimpi on 1/3/2011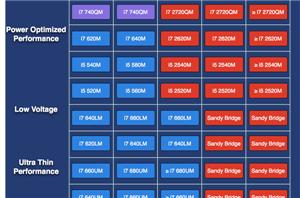 Late last week we pulled back the covers on Intel's next-generation Core architecture update: Sandy Bridge. Due out in Q1 2011, we learned a lot about Sandy Bridge's performance...
55
by Anand Lal Shimpi on 8/30/2010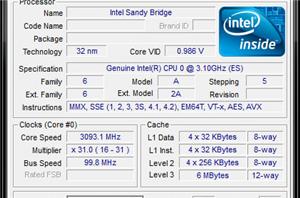 Every two years Intel is committed to introducing a new microprocessor architecture. It's a part of the whole tick-tock strategy that Intel hatched back in 2005 - 2006. Thus...
211
by Anand Lal Shimpi on 8/27/2010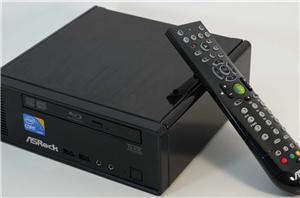 Anandtech has evaluated many systems in search of the utopian HTPC. However, every one of them has ended up with some issue or the other. When ASRock offered to...
107
by Ganesh T S on 7/19/2010