Core 9th Gen
Intel has now started sales of its 9th Gen Core unlocked processors for mainstream desktop platforms featuring the company's Socket H4 v2 for 1151-pin CPUs. The new products feature up to eight cores, up to 5 GHz turbo frequency, and an improved thermal interface. The new chips are more expensive than their direct predecessors, which will make PCs based on the new unlocked CPUs more expensive than before, especially after profit margin of retailers and PC makers is added. Perhaps a bigger problem is the fact that stock seems to be surprisingly thin, and fluctuating daily. Table of Contents: Unlocked Intel 9th Gen Core Processors: A Family Portrait More Cores = Larger Dies = Higher Prices Per Core Pricing: Going Down Actual Pricing and Availability Some Thoughts Unlocked Intel 9th Gen...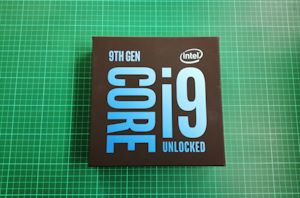 Intel's newest line of desktop processors bring with them a number of changes designed to sway favor with performance enthusiasts. These new parts bring Intel's consumer processors up to...
269
by Ian Cutress on 10/19/2018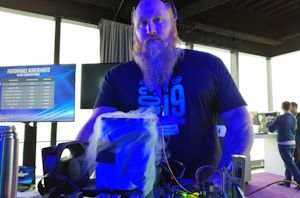 One of the prominent parts of Intel's announcement this week for the new 9th Generation core processors was that both the overclockable consumer processors and the new high-end desktop...
55
by Ian Cutress on 10/11/2018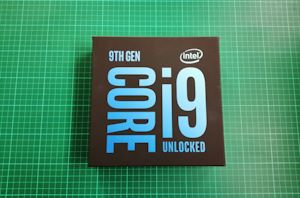 Before I had even landed back home from Intel's 9th Gen announcement event in New York, the Core i9-9900K sample from Intel had arrived. We still have some time...
28
by Ian Cutress on 10/11/2018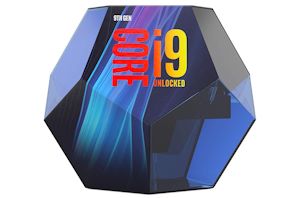 Among many of Intel's announcements today, a key one for a lot of users will be the launch of Intel's 9th Generation Core desktop processors, offering up to 8-cores...
165
by Ian Cutress on 10/8/2018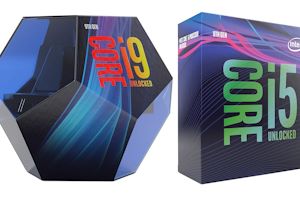 We're here in New York for an event that Intel is calling their "Fall Desktop Launch Event". In theory we should know very little about what Intel is announcing...
26
by Ian Cutress on 10/8/2018
We've spoken here at AnandTech several times on the upcoming Z390 chipset and also a few words on new processors for those motherboards. Intel has promised a new consumer-grade...
26
by Ian Cutress on 9/21/2018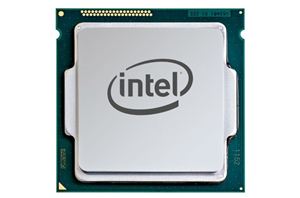 Intel this week released its new Rapid Storage Technologies drivers, and thanks to their associated release notes, Intel has indirectly confirmed their upcoming Z390 and X399 PCHs. The drivers'...
26
by Anton Shilov on 4/26/2018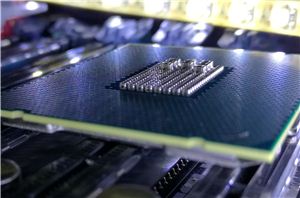 Officially, Intel does not comment on unreleased products, which often has the knock-on effect that processors aren't actually known about until the day they appear on shelves. In order...
87
by Ian Cutress on 11/24/2017