Cloud Gaming
For the last several years, NVIDIA has been dabbling in offering game streaming services. Starting out as GeForce GRID for the controller-shaped SHIELD Portable, the service has morphed over the years in scope and technology. The most recent iteration, GeForce NOW, a multi-platform service, was launched in beta back at the start of 2018. And now, a bit over two years later, NVIDIA is finally taking the service out of beta and is formally launching the commercial GeForce NOW service. Trying out a number of different strategies over the years in various retoolings, NVIDIA has ultimately settled on an interesting, and for the moment at least, quite unique service offering for their game streaming service. Rather than going with a hybrid subscription model where customers...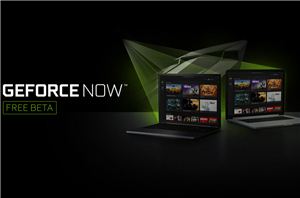 LAS VEGAS, NV — Today at CES 2018, NVIDIA announced PC availability of the GeForce NOW, their cloud-based game-streaming service, as a free closed beta. Not to be confused...
5
by Nate Oh on 1/8/2018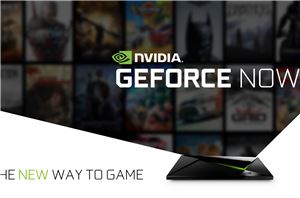 NVIDIA's GRID game streaming service was launched back in 2013 as a beta project. Over the last couple of years, they have added a number of features that bring...
44
by Ganesh T S on 9/30/2015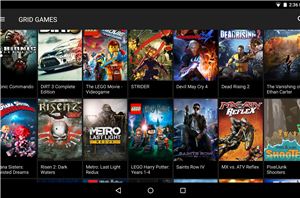 Word comes from NVIDIA this afternoon that they are rolling out a beta update to their GRID game streaming service. Starting today, the service is adding 1080p60 streaming to...
62
by Ryan Smith on 5/12/2015