CLN7FF
Last week, TSMC made two important announcements concerning its progress with extreme ultraviolet lithography (EUVL). First up, the company has successfully taped out its first customer chip using its second-generation 7 nm process technology, which incorporates limited EUVL usage. Secondly, TSMC disclosed plans to start risk production of 5 nm devices in April. First 7 nm EUV Chip Tapes Out at TSMC TSMC initiated high-volume manufacturing of chips using its first generation 7 nm fabrication process (CLN7FF, N7) in April. N7 is based around deep ultraviolet (DUV) lithography with ArF excimer lasers. By contrast, TSMC's second-generation 7 nm manufacturing technology (CLN7FF+, N7+) will use extreme ultraviolet lithography for four non-critical layers, mostly in a bid to speed up production and learn how to use ASML's Twinscan...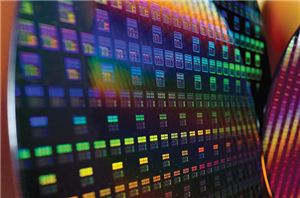 At a special event last week, TSMC announced the first details about its 5 nm manufacturing technology that it plans to use sometime in 2020. CLN5 will be the...
10
by Anton Shilov on 5/8/2018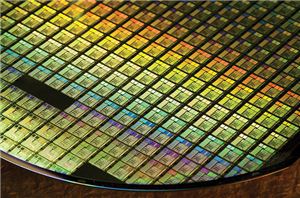 TSMC last week announced that it had started high volume production (HVM) of chips using their first-gen 7 nm (CLN7FF) process technology. The contract maker of semiconductors says it...
63
by Anton Shilov on 4/24/2018