Cisco
GlobalFoundries has filed a lawsuit against TSMC and its clients in the USA and Germany alleging the world's largest contract maker of semiconductors of infringing 16 of its patents. Among the defendants, GlobalFoundries named numerous fabless developers of chips, including Apple, NVIDIA, Qualcomm, and many others. The plaintiff seeks damages from TSMC and wants courts to ban shipments of products that use semiconductors allegedly infringing its patents into the USA and Germany. GlobalFoundries says that TSMC infringed 16 of its patents covering various aspects of chip manufacturing (details), including those chips that use FinFET transistors. In particular, the company claims that TSMC's 7 nm, 10 nm, 12 nm, 16 nm, and 28 nm nodes use its intellectual property. Considering that these manufacturing processes are used...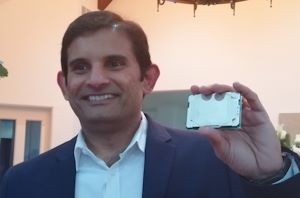 In a publicly available document, found by an eagle-eyed user on Twitter, Cisco has revealed some details about the future Whitley Platform and Barlow Pass: the set of technologies...
21
by Ian Cutress on 2/5/2019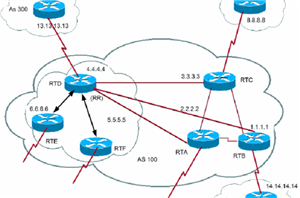 The day was Tuesday, August 12th 2014. I arrived home, only to find an almost unusable internet situation in my home. Some sites such as AnandTech and Google worked...
11
by Brett Howse on 8/14/2014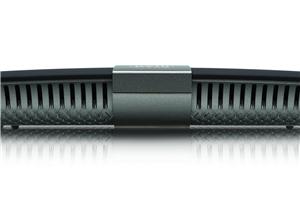 When we took a look at Bigfoot's Killer Wireless NIC we had an opportunity to play with Cisco's E4200, a top of the line wireless router with 3x3 spatial...
12
by Jason Inofuentes on 12/14/2011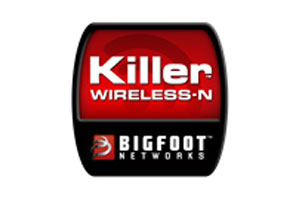 The world of wireless networking products has been slowly advancing over the past decade or so. We started at 11Mbps 802.11b and 54Mbps 802.11a in 1999, added 54Mbps 802.11g...
52
by Jarred Walton on 8/10/2011