Cisco
The day was Tuesday, August 12th 2014. I arrived home, only to find an almost unusable internet situation in my home. Some sites such as AnandTech and Google worked fine, but large swaths of the internet such as Microsoft, Netflix, and many other sites were unreachable. As I run my own DNS servers, I assumed it was a DNS issue, however a couple of ICMP commands later and it was clear that this was a much larger issue than just something affecting my household. Two days later, and there is a pretty clear understanding of what happened. Older Cisco core internet routers with a default configuration only allowed for a maximum 512k routes for their Border Gateway Protocol (BGP) tables. With the internet always growing...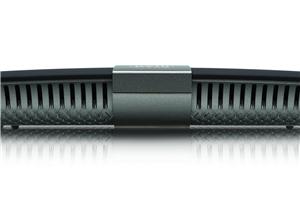 When we took a look at Bigfoot's Killer Wireless NIC we had an opportunity to play with Cisco's E4200, a top of the line wireless router with 3x3 spatial...
12
by Jason Inofuentes on 12/14/2011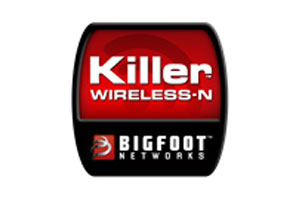 The world of wireless networking products has been slowly advancing over the past decade or so. We started at 11Mbps 802.11b and 54Mbps 802.11a in 1999, added 54Mbps 802.11g...
52
by Jarred Walton on 8/10/2011