Ambarella
As usual, this year Ambarella had a number of interesting announcements and demos to show off. At a high level, the important announcements for this year are the H3 8K UHD video chip, H22 4K UHD drone/action camera chip, and the A9AQ automotive video chip with B6 serializer/deserializer companion chip that are AEC-Q100 qualified for automotive use. For those that don't follow Ambarella too closely, the H3 SoC is the successor to the H2 SoC, going from 4K120 capture to 8K30 capture or dual 4K60 capture for things like 360 cameras and includes things like a quad core A53 for computer vision and other compute tasks to avoid a separate chip. EIS is now supported up to 4K60. Like the H2, 10-bit HDR is...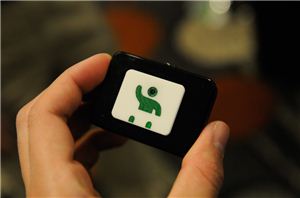 Wearables seem to already be the unofficial theme of CES 2014, which officially begins today. I stopped by Ambarella to see their latest and greatest, now well known for...
3
by Brian Klug on 1/7/2014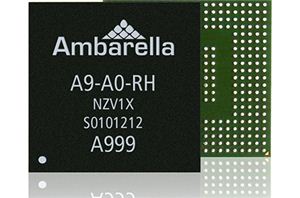 I've been playing around with and trying to review the GoPro Hero 3 Black since the holidays, a small sports-oriented portable camera which can record up to 4K15 video...
6
by Brian Klug on 1/13/2013