Ambarella
Amongst the many showcases at CES 2020 was Ambarella's newest demo line-up showcasing various solutions using the CV2, CV22 and also demonstrating new platforms based on the newly announced CV2FS and CV22FS automotive camera SoCs. For readers unfamiliar with Ambarella, the company came to be known through its success in providing the silicon inside solid state handheld camcorders as well as sports cameras such as the GoPro Hero line. Over the years the company has shifted its product towards more specialized use-cases, now claiming to be a top vendor in IP video security solutions and also leading the charge in terms of delivering solutions for automotive platforms. Continued Success with CV2 and CV22 The CV2 and CV22 solutions were announced at last year's CES and continue to...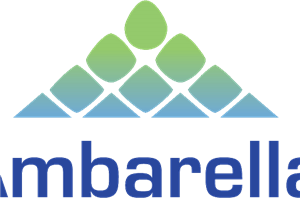 At CES 2018 in Las Vegas we had the pleasure to attend Ambarella's booth tour demonstrating the newest products in camera SoC solutions. Ambarella to date is most widely...
9
by Andrei Frumusanu on 1/15/2018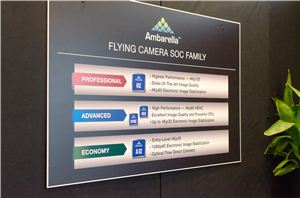 As usual, this year Ambarella had a number of interesting announcements and demos to show off. At a high level, the important announcements for this year are the H3...
1
by Joshua Ho on 1/6/2017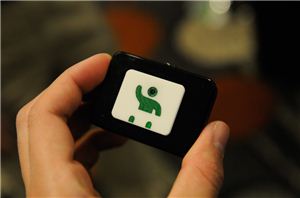 Wearables seem to already be the unofficial theme of CES 2014, which officially begins today. I stopped by Ambarella to see their latest and greatest, now well known for...
3
by Brian Klug on 1/7/2014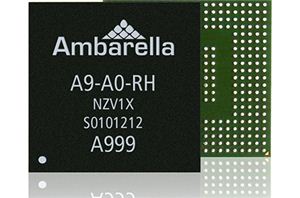 I've been playing around with and trying to review the GoPro Hero 3 Black since the holidays, a small sports-oriented portable camera which can record up to 4K15 video...
6
by Brian Klug on 1/13/2013