AdobeRGB
Almost a year ago, we reviewed the HP Z27x monitor, which was a 27-inch display capable of covering a very wide gamut. It had a reasonable 2560x1440 resolution, which was pretty common for this size of display. But at CES 2015, HP announced the HP Z27q monitor, which takes a step back on gamut and manageability, but takes two steps forward with resolution. The HP Z27q is a '5K' display, which means it has an impressive 5120x2880 resolution. This easily passes the UHD or '4K' levels which are becoming more popular. The HP Z27q is one of a handful of 5K displays on the market now, and HP came in with a pretty low launch price of $1300. When I say pretty low, it's...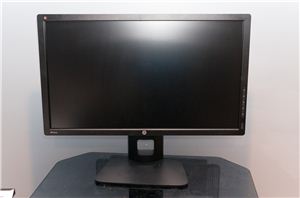 The HP z27x is loaded with features. Beyond the usual features like a USB hub and multiple inputs it offers multiple color space support for AdobeRGB, DCI P3, and...
47
by Chris Heinonen on 12/2/2014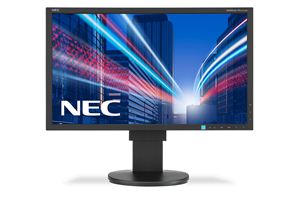 The NEC EA244UHD is the first UltraHD (UHD) monitor from NEC. While it's not from their professional line, it has many of the features we've come to expect in...
58
by Chris Heinonen on 8/7/2014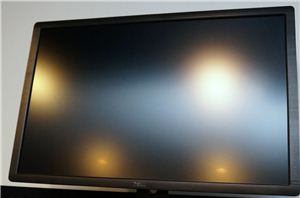 In the last year, 27" 1440p displays went from being really high end in the monitor food chain to becoming close to commodity items that you buy off EBay...
84
by Chris Heinonen on 4/15/2013