A8-3850
When AMD introduced its Llano desktop parts it mentioned two different GPU configurations: an on-die Radeon HD 6550D with 400 cores running at 600MHz and a Radeon HD 6530D with 320 cores running at 443MHz. The A8 gets the faster GPU while the A6 gets the slower one. At launch we only had an A8-3850 to test so we could only guess at how fast the 3650's GPU would be. Today we've got more. In our Sandy Bridge Pentium Review we compared the A8 and A6 Llano APUs. The A8 outpaced the A6-3650 with a Radeon HD 6530D by 18 - 26% percent, on average. The 18% gain was at 1024 x 768 while we saw 24% at 1280 x 1024 and 26% at 1680...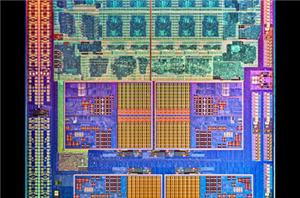 Ever since the arrival of Conroe back in 2006, we've only really recommended AMD for its (sometimes incredible) value. Recommending AMD for those looking for absolute performance pretty much...
100
by Anand Lal Shimpi on 6/30/2011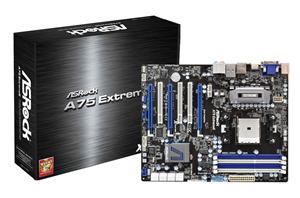 Our initial tests with the ASRock A75 Extreme6 were based on a pre-release model, and shown in our preview. At that point, the board design was not finalized...
44
by Ian Cutress on 6/30/2011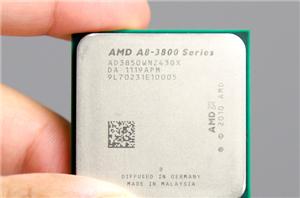 If you haven't gotten the hint, today is all about Llano. The big story is of course Llano's notebook appearance; however, in the coming weeks you'll be hearing a...
134
by Anand Lal Shimpi on 6/14/2011