A8
Back in January when AMD launched their first Kaveri APUs, we tested the A10-7850K and the A8-7600, with the former being at the top of the product stack featuring two Steamroller modules and 512 GCN cores with a 4.0 GHz turbo frequency. This part, along with the A10-7700K that was also released at the same time, has a nominal TDP of 95W. The interesting element in the mix was the 65W A8-7600, which AMD provided as a sample to review at the time, but was to be released 'at a future date'. Today is that date, six months after the initial reviews. AMD's reason for the delay revolves around the 65W nature of the APUs but also their configurable TDP element. Rather than launch a...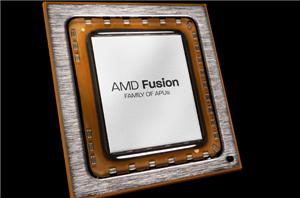 When we first reviewed Llano we thought it was a fairly competent desktop part if you needed a solution that didn't rely on discrete graphics. My biggest issue with...
36
by Anand Lal Shimpi on 12/20/2011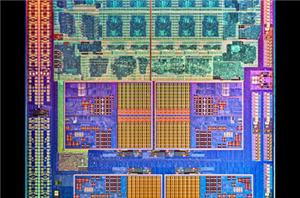 Ever since the arrival of Conroe back in 2006, we've only really recommended AMD for its (sometimes incredible) value. Recommending AMD for those looking for absolute performance pretty much...
100
by Anand Lal Shimpi on 6/30/2011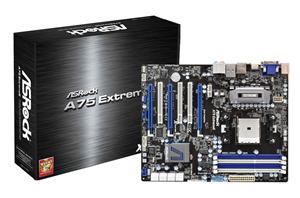 Our initial tests with the ASRock A75 Extreme6 were based on a pre-release model, and shown in our preview. At that point, the board design was not finalized...
44
by Ian Cutress on 6/30/2011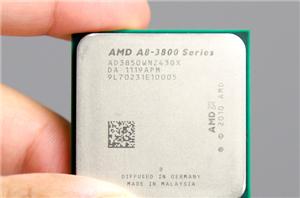 If you haven't gotten the hint, today is all about Llano. The big story is of course Llano's notebook appearance; however, in the coming weeks you'll be hearing a...
134
by Anand Lal Shimpi on 6/14/2011