Rockchip
Today at Computex in Taiwan, Rockchip announced a ultra-low-power WiFi SoC for IoT devices. The RKi6000 promises huge jumps in power efficiency, and the ability to provide WiFi connectivity at the levels of Bluetooth Low-Energy. The RKi6000 is a 802.11b WiFi combo-chip with up to 11Mbps data transfer rates. Rockchip explains that it achieves such drastic improvements in low power in the following ways: - Improvements in wireless communication and radio-frequency architecture: Rockchip's patented technology greatly reduces an IoT smart device's power consumption by receiving and transmitting data continuously, enabling devices to achieve ultra-low power consumption while in standby and in use. - Adaptive Dynamic Power Control Technology: improves power efficiency in different working modes, greatly reducing all-over power consumption in...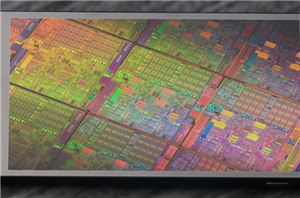 Introduction A few years ago, it seemed a new System-On-Chip (SoC) design using an ARM-based architecture would pop up every other week. While competition can be great, with so many...
94
by Jarred Walton on 8/19/2014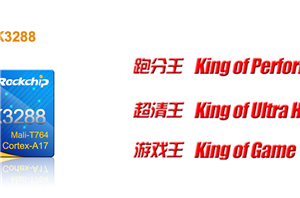 Intel's march into the ultra mobile space has been a frustrating one. Architecturally Intel has the chops to play in the market, but its execution has been met with...
60
by Anand Lal Shimpi on 5/27/2014