802.11n
If you need access to tons of movies, music, etc. on your iOS or Android device – or perhaps a PC or Mac as well – Corsair's latest Voyager Air 2 wireless drive might prove useful. Featuring support for up to 1TB of storage and powered by a rechargeable battery that offers up to seven hours of battery life, the palm-sized device at its most basic level can function as portable USB 3.0 storage, but that's not really taking advantage of the additional features. The Voyager Air 2 as you might guess from the name also supports 802.11n/g/n connections. Unfortunately, it looks like it's only 2.4GHz connections, which means it won't provide faster speeds for 5GHz 11n users and those equipped with 11ac users are...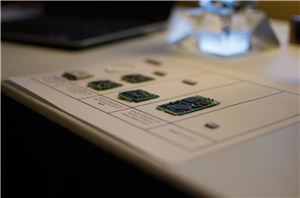 We had a chance to meet with Wilocity to take a look at their progress in bringing WiGig to market. Let's start with a primer. WiGig (802.11ad) is an...
10
by Jason Inofuentes & Cara Hamm on 1/12/2013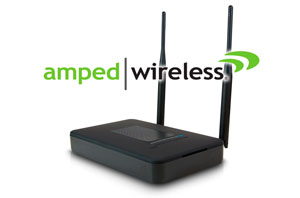 A couple months back, we were contacted by Amped Wireless and offered a chance to look at their latest dual-band 802.11n router, the R20000G. Along with the router, Amped...
28
by Jarred Walton on 6/23/2012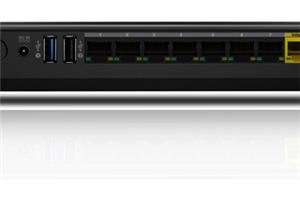 We recently had the opportunity to take a meeting with Western Digital in San Francisco, California while a good chunk of the press were out in Taipei for Computex...
25
by Dustin Sklavos on 6/14/2012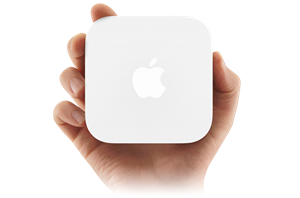 As if this morning's monumental WWDC keynote was not enough, Apple seems to have a few more silent product updates in the pipeline. A quick look at the now...
13
by Saumitra Bhagwat on 6/11/2012