60 GHz
In a surprising move, Intel has announced plans to discontinue a number of their 802.11ad products. The company intends to cease shipments of the majority of its WiGig devices by late 2017. Intel has not announced any replacements for the 802.11ad parts and says that it would focus on WiGig solutions designed for VR applications. Intel is formally initiating the EOL program for the Wireless Gigabit 11000 and Tri Band Wireless-AC 18260 controllers, the Wireless Gigabit Antenna-M M100041 antenna and the Wireless Gigabit Sink W13100 sink today (September 8). Intel is asking its partners to place their final orders on its WiGig-supporting network cards, antenna and sink by September 29, 2017. The final shipments will be made by December 29, 2017. Update 9/13: ZDNET has received...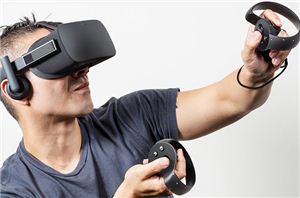 AMD on Tuesday announced that it had acquired millimeter wave radio-related intellectual property and key engineers from Nitero. Nitero specialized in radio technology for the 60 GHz range, which...
19
by Anton Shilov on 4/15/2017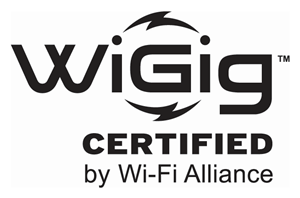 The Wi-Fi Alliance this week began to certify products featuring wireless modules compatible with the 802.11ad standard (aka WiGig). The certification will help to ensure that all WiGig-branded devices...
50
by Anton Shilov on 10/28/2016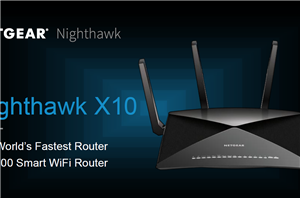 The Wi-Fi router market has seen a yearly cadence of flagship releases since the first 802.11ac routers came into the market in early 2012. Starting with 3x3 solutions, the...
56
by Ganesh T S on 10/19/2016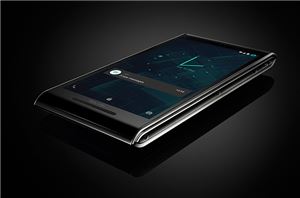 Sirin Labs, a developer of smartphones from Switzerland, last week announced its Solarin smartphone which promises to combine a luxurious design with high performance components, advanced security and support...
17
by Anton Shilov on 6/10/2016