3D QLC
Micron this week published its financial results for the third quarter of its fiscal 2018 (ended on May 31), which also included an update concerning its non-volatile memory products and projects. The company confirmed that it is on track to start volume shipments of 96-layer 3D NAND chips (3rd Gen 3D NAND) in the second half of calendar 2018, and said that development of its 4th Gen 3D NAND is proceeding as planned without participation of Intel. At the same time, Micron indicated that sales of its 3D XPoint memory were well below expectations, which hurt the company financially because its fab remained underutilized. 64-Layer 3D NAND Progressing Well, 96-Layer Is On Track At present Micron is ramping up production of its 64-layer 3D TLC NAND...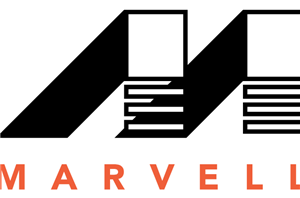 Following up from their recent announcement of a new generation of NVMe SSD controllers for enterprise drives, Marvell is announcing a pair of new client/consumer oriented controllers. The new...
1
by Billy Tallis on 6/5/2018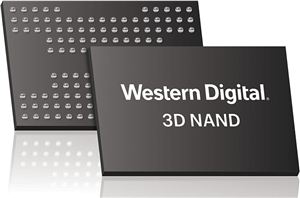 Western Digital this month said that it had started shipments of its fourth-generation BiCS 3D NAND memory to some of its customers. The company did not disclose details, but...
30
by Anton Shilov on 5/29/2018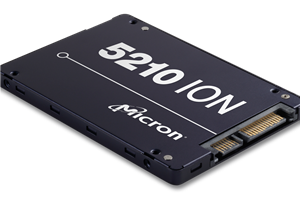 Intel and Micron are announcing today that their jointly-developed QLC NAND flash memory is now available, and Micron is now shipping the first solid state drive based on QLC...
38
by Billy Tallis on 5/21/2018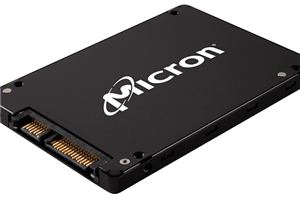 Micron has revealed plans to release datacenter-class SSDs based on 3D QLC NAND memory in an effort to compete in the nearline storage market. Briefly announced at a conference...
29
by Anton Shilov on 2/12/2018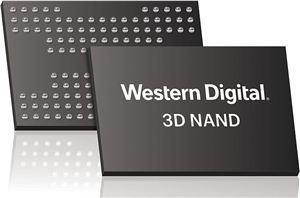 Western Digital's SanDisk subsidiary and Toshiba have a long history of jointly developing and manufacturing NAND flash memory. While that relationship has been strained by Toshiba's recent financial troubles...
35
by Billy Tallis on 7/25/2017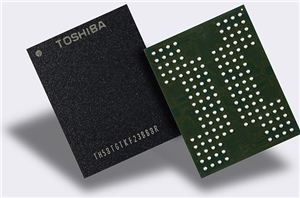 Toshiba last week announced its first 3D NAND flash memory chips featuring QLC (quadruple level cell) BiCS architecture. The new components feature 64 layers and developers of SSDs and...
36
by Anton Shilov on 7/3/2017