22nm
ASRock unveiled five new B365 motherboards at CES 2019 with a mixture of features similar to its Z390 offerings. The B365 Pro4 and B365M Pro are targeted towards professional users while B365 and B365M Phantom Gaming 4 mark a lower cost entry point onto the Intel 8th and 9th generation processors. The last of the five new models is the mini-ITX sized B365M-ITX/ac. ASRock B365 Pro4 ATX Motherboard In an effort to free up some capacity for the fabrication of their 14 nm silicon, Intel announced plans to add the B365 chipset to their line up last month which uses their 22 nm manufacturing process. ASRock has taken this new chipset and marketed their new range with added the moniker of 'Power, Redefined', but the five...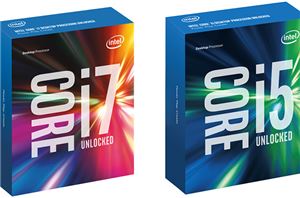 Nine months. This is how long it has taken the retail price of Intel's Core i7-6700K processor to drop to the level recommended by Intel. Despite slow sales of...
37
by Anton Shilov on 5/20/2016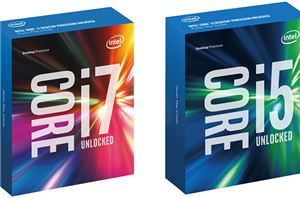 When Intel first introduced its high-end Skylake-S CPUs with unlocked multiplier about half a year ago, it was not easy to get them and for a long time the...
49
by Anton Shilov on 3/29/2016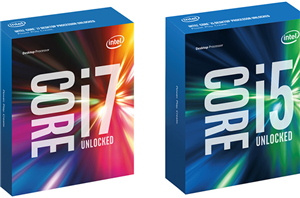 Due to unprecedented demand, Intel's latest Skylake processors with unlocked multiplier were significantly overpriced late last year. However, it would seem that more units are coming into retail as...
54
by Anton Shilov on 2/16/2016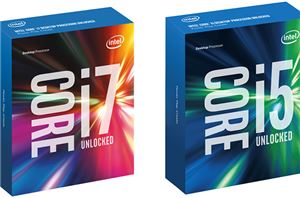 Demand for Intel's Skylake CPUs has been very high since the introduction of the company's latest processors in August. Even though the manufacturer has ramped up the supply of...
104
by Anton Shilov on 12/30/2015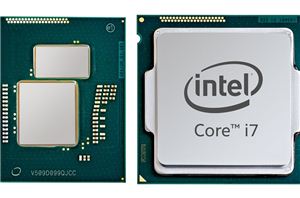 On almost all PC technology forums, it is hard to escape users talking about what Intel's next processor lineup will be. Due to problems in Intel's 14nm node, Broadwell...
194
by Ian Cutress on 6/2/2015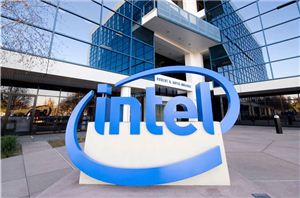 As part of the International Solid-State Circuits Conference every year, Intel brings forward a number of presentations regarding its internal research. The theme this year at ISSCC is 'Silicon...
55
by Ian Cutress on 2/22/2015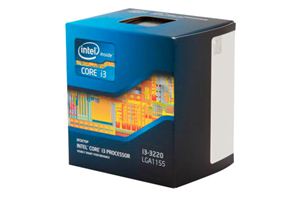 We knew the Core i3 Ivy Bridge CPUs were coming, but details on precisely when that would happen and how much they would cost were a bit harder to...
66
by Jarred Walton on 9/7/2012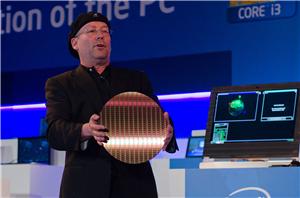 Just before a couple of key Ivy Bridge disclosures, Mooly Eden held up a wafer of 22nm Ivy Bridge CPUs. Presumably these are quad-core versions with 16 EUs, the...
31
by Anand Lal Shimpi on 5/31/2011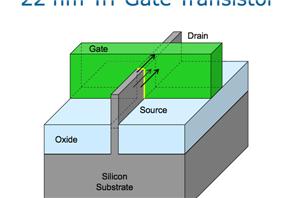 Earlier this week Intel sent us a cryptic message: I wanted to invite you to an Intel press conference on Wednesday May 4th at 9:30am Pacific time. Intel will be...
82
by Anand Lal Shimpi on 5/4/2011