20nm
A little bit ago AMD sent out an announcement updating their official outlook for the second quarter of 2015. Though we don't typically publish financial projections, the long and short of it is that AMD is looking to brace investors for a worse than expected Q2, after an already difficult Q1. Soft APU sales are being blamed for dragging down both revenue and gross margins, with AMD now expecting Q2 revenue to be down 8% sequentially, or around $950M, while the non-GAAP gross margin will be just 28%. Much more interesting however is this little nugget of information buried in the announcement towards the end, offering a short update on AMD's 20nm plans. AMD had previously announced their intentions to bring out some products at...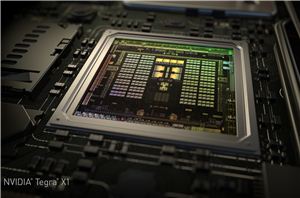 In the past few years, we've seen NVIDIA shift their mobile strategy dramatically with time. With Tegra 2 and 3, we saw multiple design wins in the smartphone space...
194
by Joshua Ho & Ryan Smith on 1/5/2015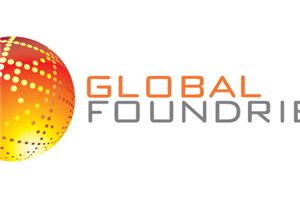 The history of the semiconductor manufacturing business is both a story of great success and great failure. On the one hand semiconductor manufacturing has allowed the creation of devices...
31
by Ryan Smith on 10/20/2014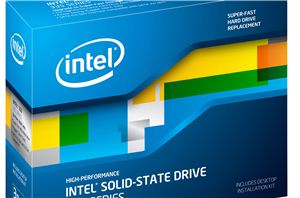 Back in February, Intel released its first SandForce based SSD: the Intel SSD 520. Since then Intel's SSD lineup has evolved. A couple of months after the 520's release...
70
by Kristian Vättö on 10/29/2012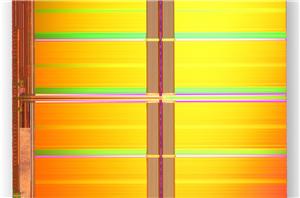 Earlier this year, Intel and Micron's joint NAND manufacturing venture (IMFT) announced it had produced 64Gb (8GB) MLC NAND on a 20nm process. Most IMFT NAND that's used in...
36
by Anand Lal Shimpi on 12/6/2011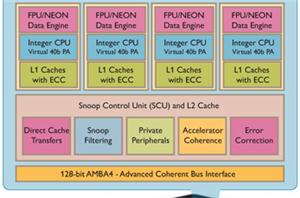 Although we won't see the first ARM Cortex A15 based designs until the second half of next year, and even then only on 28/32nm processes, ARM and design tools...
13
by Anand Lal Shimpi on 10/18/2011