15nm
At the recent annual SPIE Advanced Lithography conference, Intel, TSMC and other leading semiconductor companies said that significant strides have been made in extreme ultraviolet lithography (EUVL) over the past year or so. Intel did not reveal when exactly it plans to start using EUV technology, but indicated that it will clearly utilize it once it is suitable for high-volume production of semiconductors and is sufficiently cost effective . Samsung and TSMC also intend to start inserting EUVL tools into production in the coming years. Chip Production Gets Harder As chipmakers transit to newer process technologies every several years, sizes of transistors and electronic circuits within microprocessors shrink, making them more complex and powerful, but also harder to manufacture using traditional photolithographic methods. Feature sizes of...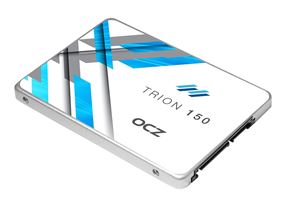 As previewed at CES, OCZ has released an update to their budget-oriented Trion 100 SATA SSD. The Trion 150 switches from parent company Toshiba's A19nm TLC to their 15nm...
27
by Billy Tallis on 2/4/2016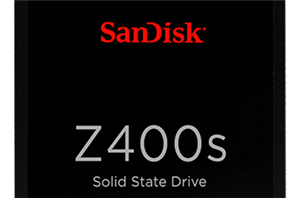 With Computex only a week away, SanDisk is taking a head start today with the release of Z400s SSD. SanDisk is aiming to cater two different markets with the...
25
by Kristian Vättö on 5/26/2015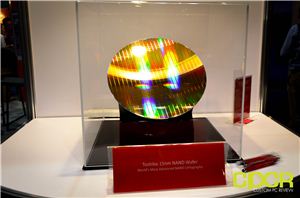 Courtesy of Custom PC Review At Flash Memory Summit, Toshiba was showcasing their latest 15nm 128Gbit MLC NAND wafer that has been developed in partnership with SanDisk. I simply could...
12
by Kristian Vättö on 8/22/2014