12LP
GlobalFoundries and SiFive announced on Tuesday that they will be co-developing an implementation of HBM2E memory for GloFo's 12LP and 12LP+ FinFET process technologies. The IP package will enable SoC designers to quickly integrate HBM2E support into designs for chips that need significant amounts of bandwidth. The HBM2E implementation by GlobalFoundries and SiFive includes the 2.5D packaging (interposer) designed by GF, with the HBM2E interface developed by SiFive. In addition to HBM2E technology, licensees of SiFive also gain access to the company's RISC-V portfolio and DesignShare IP ecosystem for GlobalFoundries' 12LP/12LP+, which will enable SoC developers to build RISC-V-based devices GloFo's advanced fab technology. GlobalFoundries and SiFive suggest that the 12LP+ manufacturing process and the HBM2E implementation will be primarily used for artificial intelligence training and...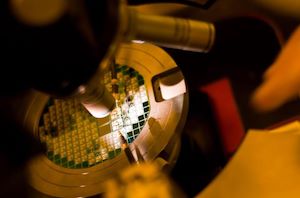 GlobalFoundries has introduced its 12LP+ fabrication process that relies on the groundwork set by its 14LPP and 12LP technologies and provides significant improvements when it comes to performance, power...
39
by Anton Shilov on 9/25/2019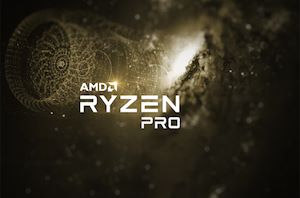 AMD on Monday introduced four new processors aimed at commercial laptops. The new AMD Ryzen Pro 3000-series and AMD Athlon Pro 300-series processors pack up to four x86 cores...
40
by Anton Shilov on 4/9/2019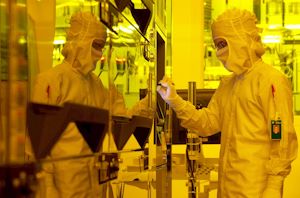 AMD on Tuesday said it had amended its wafer supply agreement with GlobalFoundries. Under the terms of the new deal, the two companies agreed about prices and volumes of...
37
by Anton Shilov on 1/29/2019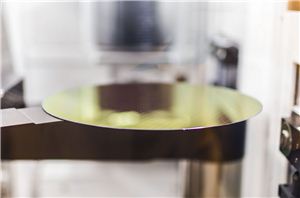 In our recent trip to GlobalFoundries Fab 8, its leading edge facility, we managed to spend some time with the C-level executive that controls the future of this part...
39
by Ian Cutress on 2/24/2018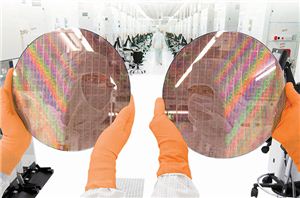 GlobalFoundries on Wednesday announced its new 12LP (leading performance) fabrication process. The new manufacturing technology was designed to increase transistor density and improve frequency potential compared to GlobalFoundries' current-gen...
32
by Anton Shilov on 9/21/2017