120Hz
Samsung has announced its second-generation 49-inch curved display supporting AMD's FreeSync 2 technology. The new CRG9 monitor features a considerably higher resolution and brightness than the first-gen C49HG90 LCD introduced in mid-2017. Samsung was the first display maker to launch a family of AMD FreeSync 2-supporting monitors in mid-2017 with a 49-inch curved C49HG90 LCD being its flagship offering. Without any doubts, the monitor was an impressive piece of hardware, yet at $1,499 it was not exactly perfect with its 3840×1080 resolution and a 600 nits brightness. Since then, a number of display suppliers have introduced their FreeSync 2-supporting offerings yet neither of them was actually as impressive as Samsung's FS2 products. In the meantime, Samsung has been working on its second-gen FreeSync 2-enabled flagship...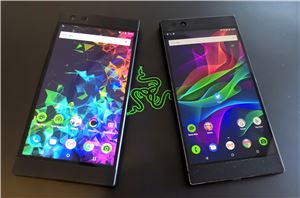 When Razer announced its Razer Phone as a 'gaming smartphone', a sizeable number scoffed at the idea - how can it be a gaming smartphone if everyone has the...
46
by Ian Cutress on 10/10/2018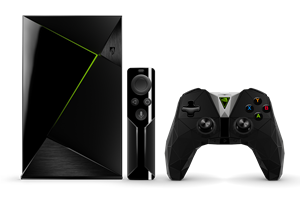 NVIDIA has released its SHIELD Experience Upgrade 7.1, adding numerous new features and fixing bugs with their popular STB. Among the new capabilities are added support for a 120...
10
by Anton Shilov on 9/17/2018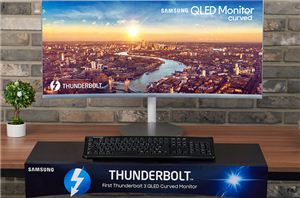 Samsung this week introduced its new CJ79 and CJ89-series curved displays, which are aimed at home and office audiences. The ultrawide CJ79 34-inch monitor features Samsung's QLED backlighting to...
13
by Anton Shilov on 8/29/2018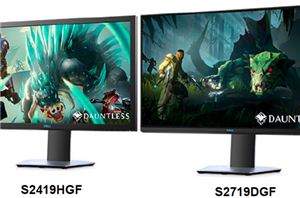 Dell has announced its new displays aimed at gamers. The new 24-inch and 27-inch Gaming-series monitors feature a 1 ms response time, an up to 155 Hz refresh rate...
25
by Anton Shilov on 8/22/2018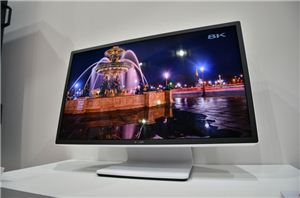 While we're not CEATEC, a Japanese technology show, news has come via PC Watch regarding a new publicly announced milestone in monitor production. For any journalist that has attended...
44
by Ian Cutress on 10/5/2016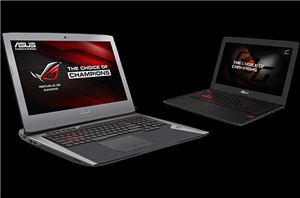 In the recent years, ASUS became one of the world's largest supplier of gaming notebooks and gaming displays. Having obtained a lot of expertise in building monitors and laptops...
11
by Anton Shilov on 5/31/2016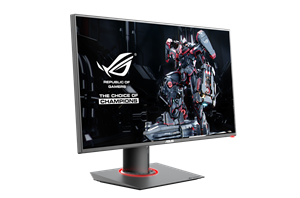 This year at the Consumer Electronics Show, ASUS are attacking mobile in more ways than one. We have bodies/editors on the ground to get hands on with all...
57
by Ian Cutress on 1/6/2014
On the very first monitor review I did for AnandTech, I skipped over the input lag tests. I didn't have a CRT I could use for a reference, and...
79
by Chris Heinonen on 6/17/2013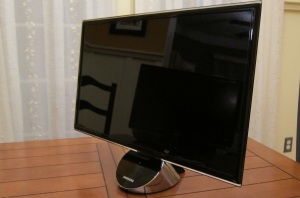 The big push in movies and displays has been 3D the past few years. In movies it's ranged from well designed and executed (Avatar) to a gimmick to charge...
82
by Chris Heinonen on 12/17/2011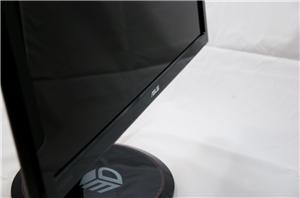 There's a new segment in the ever changing LCD display market, one that readers have been asking us to take an in-depth look at for a while now -...
121
by Brian Klug on 8/7/2010