When It All Goes Really Wrong
As we've seen, Windows can use DPI Virtualization to correct applications that are DPI-unaware, and applications that choose to can opt out of the scaling features and perform their own. But so far we've really only seen applications that are slightly out of sync with the developer's goal. Now it's time to show some applications that are well and truly broken on High DPI systems.
There are more than this small selection, but the examples I have are all from Adobe. Adobe tends to write its own user interface, which it then can make cross platform. Unlike most applications that use at least some standard Windows tools like Windows Presentation Foundation (WPF) or Windows Forms, almost the entire UI is created by Adobe. As you can imagine, the results are not pretty at 3200x1800 and 200% scaling. First up – the Adobe downloader.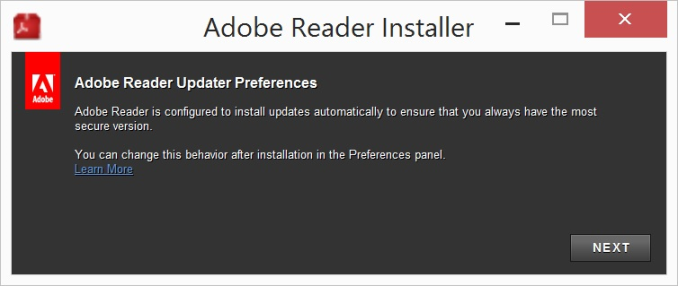 Adobe really wants you to know you are using their product. Even something as simple as an application to download Adobe Reader has its own custom UI. The text box is generally fine, but it's a bit difficult to read. Next is a commonly used application, Adobe Reader XI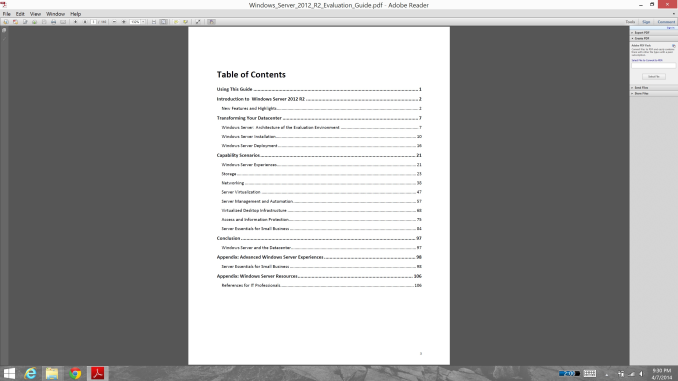 Here the file menu is usable, but all of the shortcut icons are tiny. The Tools, Sign, and Comment panels are so small as to be practically unusable. It's not pretty, and applications like this are a big reason why High DPI Windows systems get knocked during reviews. And our final call out of Adobe's applications – Photoshop Elements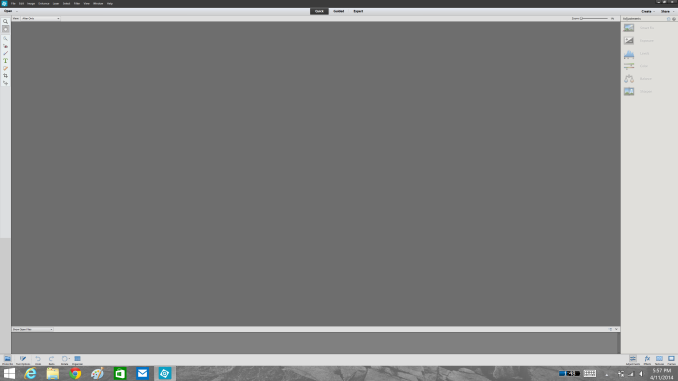 This application is the worst example of usability on a High DPI system that I've seen. Adobe has even replaced the file menu with a custom UI, meaning every single element of this application doesn't scale at all.
The biggest travesty of Adobe applications not scaling is that their intended market is often media professionals, who are frequently early adopters of things like 4k displays and ultra-high resolution laptops. Hopefully they are working hard on a solution to these issues, but that will also mean anyone using Adobe's products will likely be forced to update to the latest version – a potentially expensive proposition.
It may seem unfair to specifically call out Adobe, so be aware that there are other applications that also struggle. Remote Desktop sessions can be an issue, with the RDP session rendering at the DPI level of the server, but the resolution of the client. Luckily this has been addressed in the latest versions, but doing RDP sessions or RemoteApp connections to older versions of Windows Server may still be an issue. There are games that likewise have their own launchers that are fully custom and have no scaling (StarCraft II comes to mind), so they end up looking very small on a High DPI system.