Final Words
I'm a fan of Haswell, even on the desktop. The performance gains over Ivy Bridge depend on workload, but in general you're looking at low single digits to just under 20%. We saw great behavior in many of our FP heavy benchmarks as well as our Visual Studio compile test. If you're upgrading from Sandy Bridge you can expect to see an average improvement just under 20%, while coming from an even older platform like Nehalem will yield closer to a 40% increase in performance at the same clocks. As always, annual upgrades are tough to justify although Haswell may be able to accomplish that in mobile.
Even on the desktop, idle power reductions are apparent both at the CPU level and at the platform level. Intel focused on reducing CPU power, and it seems like Intel's motherboard partners did the same as well. Under load Haswell can draw more power than Ivy Bridge but it typically makes up for it with better performance.
Overclockers may be disappointed at the fact that Haswell is really no more of an overclocker (on air) compared to Ivy Bridge. Given the more mobile focused nature of design, and an increased focus on eliminating wasted power, I don't know that we'll ever see a return to the heyday of overclocking.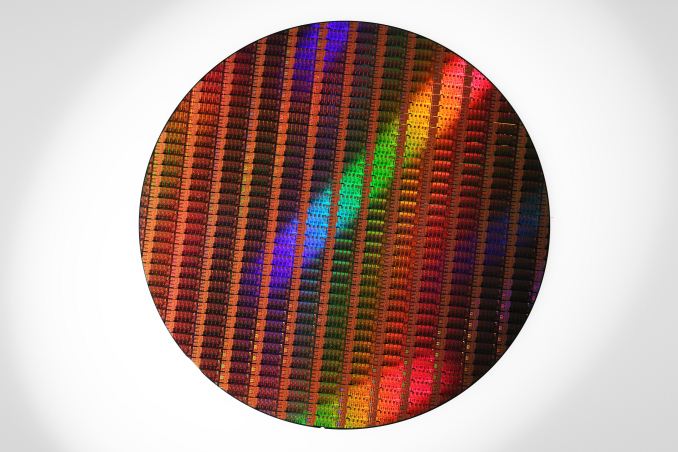 If the fact that you can't easily get tons of additional frequency headroom at marginal increase to CPU voltage is the only real downside to the platform, then I'd consider Haswell a success on the desktop. You get more performance and a better platform at roughly the same prices as Ivy Bridge a year ago. It's not enough to convince folks who just bought a PC over the past year or two to upgrade again, but if you are upgrading from even a 3 year old machine the performance gains will be significant.