WiFi
Connected over the Atom Z2760's SDIO interface is Broadcom's 4330 WiFi solution. The 4330 is a single-stream, dual-band (2.4/5GHz) 802.11n device. Wireless performance is reasonable - I was able to pull a maximum of 34Mbps down on a 5GHz network - but not great compared to the likes of the iPad 4 and Nexus 10.
Reception was comparable to most tablets of this size but I have been seeing a weird issue where Windows 8 claims there's limited connectivity on a known network even if there aren't any problems. Disconnecting and reconnecting always fixes it. I don't know if this problem appeared more frequently after one of the latest Windows 8 updates, because I don't remember having it much when I was testing Surface RT. Occasionally I've seen an issue where 5GHz networks won't appear to the W510 without toggling airport mode. I've been chalking these issues up to early Windows 8 problems, but again I don't remember having them with Surface so it's unclear how much of this is specific to the W510.
Camera
The W510 features a rear facing 8MP camera (3264 x 2448, 1.4 - 2.5MB compressed JPEG size) and a front facing 2.1MP camera (1920 x 1080, ~600KB compressed JPEG size). Neither is particularly amazing at shooting photos, but like with most tablets the rear facing camera can produce passable results for web use:
The camera UI and preview frame rate are both solid for stills, but there is a strange behavior where you'll get a split second of live view after you've taken a shot using the rear camera before you're shown a preview of the shot you just took.
Video is recorded in Main Profile (4.0) AVC at around 15Mbps with 2-channel stereo audio: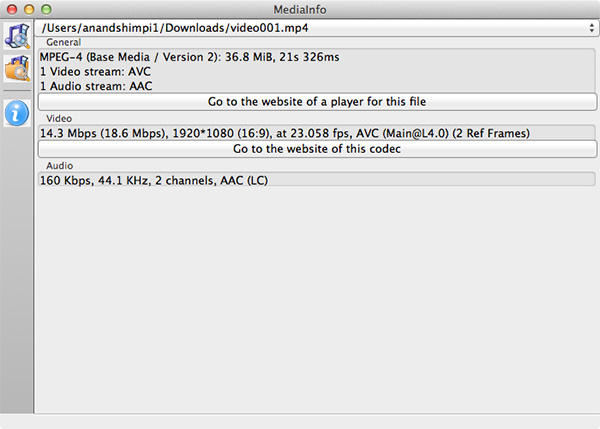 Maintaining 30 fps while shooting 1080p video isn't possible it seems. Video quality is average at best for a tablet using the rear facing camera: