Final Words
With the exception of the SSD and Windows 7's unfortunate lack of elegant DPI scaling, the Zenbook Prime is the epitome of Ultrabook perfection. It has all of the build quality that we loved about the original Zenbook, with almost none of the quirks.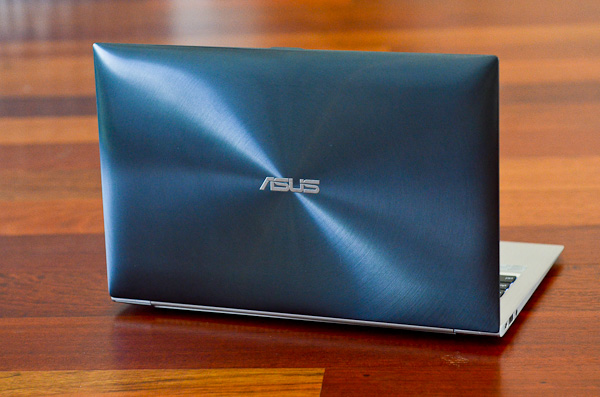 The display is truly in a league of its own. Color reproduction, brightness and contrast are all exactly where they need to be. Viewing angles are similarly perfect. While the original Zenbook's panel was frustrating, the Prime's display is wonderful to look at. Whether browsing the web or watching movies, it's just awesome. The biggest question is whether or not 189 PPI is too much for you. On an 11.6-inch screen I expect that not everyone will be fond of the resolution, but if you've wanted a ton of desktop space on a small display then the new UX21 will be everything you've been hoping for. I suspect more users will be happy with the 1080p IPS panel on the 13.3-inch UX31 however. I'll try to post an update in the coming days with some Windows 8 experience to see if that makes for a better fit. Kudos again to ASUS for working very hard to be competitive in this space, despite not having the purchasing power or control over the supply chain that Apple does.
The improved keyboard, is like night and day compared to the previous version - with a backlight to boot. The trackpad is also improved, although at the risk of overusing the Apple comparison I will say that it continues to be a hair behind what Cupertino has been able to deliver. The problem there is likely a lack of control over the software stack, a benefit reserved for vertically integrated companies.
Wireless performance and functionality are both improved over the original Zenbook and are, at least on paper, equal to Apple's MacBook Air. The move to a 2x2:2 802.11n setup with 5GHz support easily doubles WiFi performance compared to the original UX21. The use of Intel's Centrino Advanced-N WiFi stack enables WiDi support, which can be very useful on a notebook.
The convenience of two USB 3.0 ports, courtesy of Intel's HM76 chipset, is a welcome improvement as well.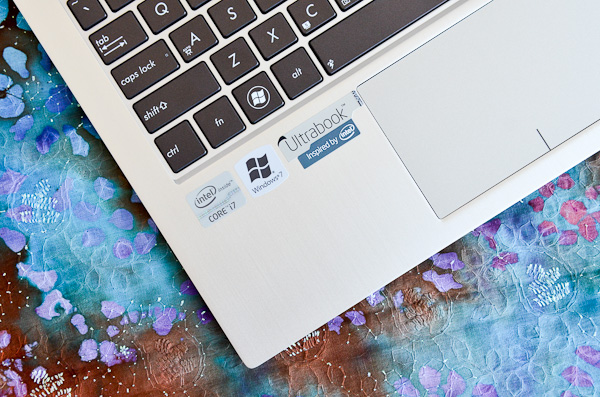 Overall, I'm glad to see that ASUS is focusing more on the tangibles and user experience than just on shipping well engineered products. It's hilarious that out of all of the players in the notebook and tablet spaces combined, that ASUS seems to be one of the only ones (if not the only one) actually trying to go after Apple.
While I'll save the truly final verdict for when ASUS gets me shipping hardware, chances are if you've been waiting for the perfect 11-inch Ultrabook - the Zenbook Prime UX21A is it.