Antec TruePower New TP-550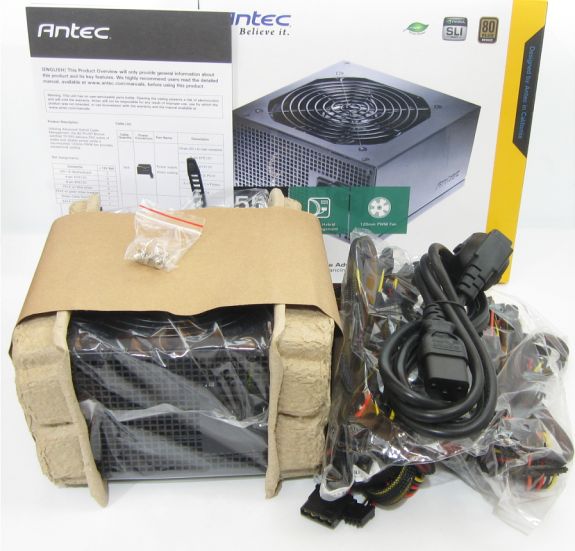 The Antec TruePower New (who puts "New" in a product name?) takes some cues form the EarthWatts line, as Antec uses no polystyrene for the packaging. You get a power cable, four screws, and a user manual. Instead of a cable bag for the modular cables, Antec provides a plastic jacket. The PSU is RoHS and SLI-ready and comes with an 80 Plus Bronze certification. The cable sleeving is rather cheaply done, but it's better than nothing.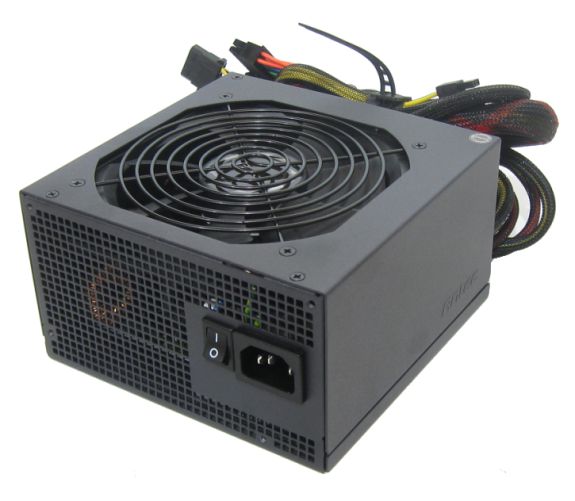 The surface of the TruePower New is very robust. There are quadratic ventilation holes and a small power switch near the power plug. The fan grill does not stick out, and the housing has a length of 15cm.
Cables and Connectors
Fixed/Modular
Main
24-pin 50cm
ATX12V/EPS12V
8-pin 65cm / 4-pin 55cm
PCIe
6/8-pin 55cm / 6-pin 55cm
Peripheral
3x PATA 55-85cm / 3x PATA 55-85cm / 3x PATA 50-80cm+ Floppy 15cm
3x SATA 55-85cm / 3x SATA 55-85cm / 3x SATA 50-80cm
Antec has more cables and connectors than the other contenders. The problem is that you can't plug in all of the harnesses, as two peripheral harnesses will be left over. However, 55cm long PCIe connectors are nice and 50cm for the 24-pin cable is good as well. Already we begin to see the difference between the TP-550 and the lower priced alternatives.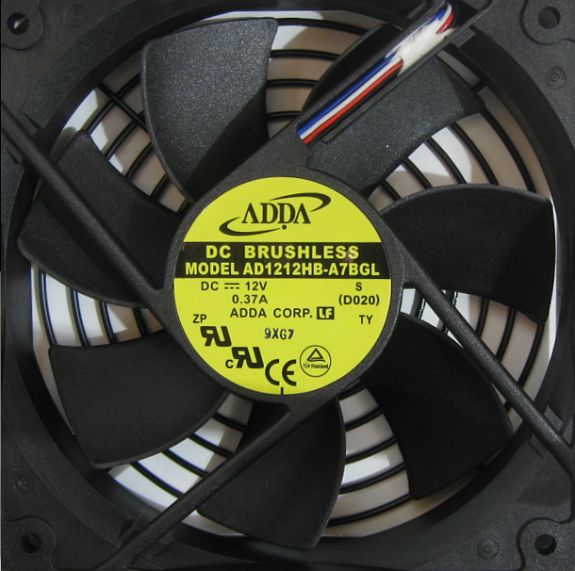 Since Antec is using a Seasonic design, they had the option to use a Sanyo Denki or ADDA fan. This is a mainstream product so they're using an ADDA fan. It's a ball-bearing type fan with seven blades.