Final Words
Today's conclusion is no different than what we've been saying about AMD's CPU lineup for several months now. If you're running applications that are well threaded and you're looking to improve performance in them, AMD generally offers you better performance for the same money as Intel. It all boils down to AMD selling you more cores than Intel at the same price point.
Applications like video encoding and offline 3D rendering show the real strengths of the Phenom II X6. And thanks to Turbo Core, you don't give up any performance in less threaded applications compared to a Phenom II X4. The 1090T can easily trump the Core i7 860 and the 1055T can do even better against the Core i5 750.
You start running into problems when you look at lightly threaded applications or mixed workloads that aren't always stressing all six cores. In these situations Intel's quad-core Lynnfield processors (Core i5 700 series and Core i7 800 series) are better buys. They give you better performance in these light or mixed workload scenarios, not to mention lower overall power consumption.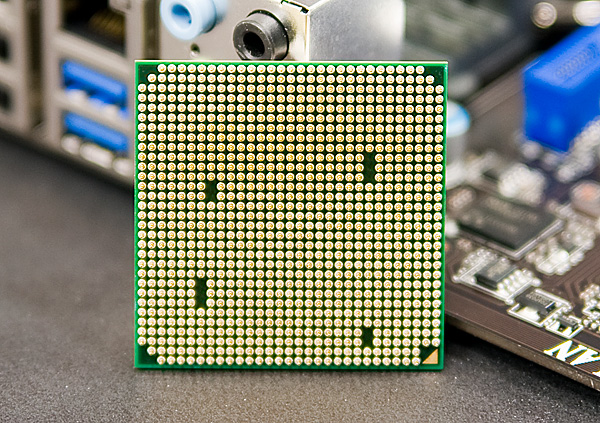 The better way to look at it is to ask yourself what sort of machine you're building. If you're building a task specific box that will mostly run heavily threaded applications, AMD will sell you nearly a billion transistors for under $300 and you can't go wrong. If it's a more general purpose machine that you're assembling, Lynnfield seems like a better option.