Package and Appearance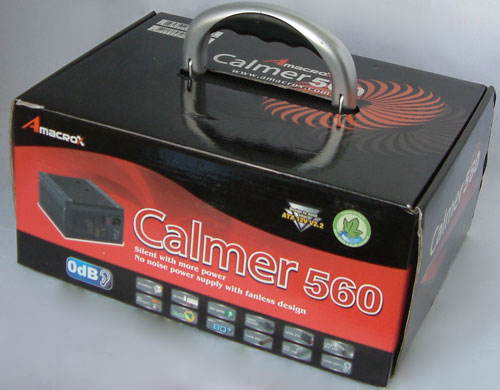 The power supply comes in a very uncommon large box with a metal handle on top. Once the paper shell is removed, we find a very nice steel case.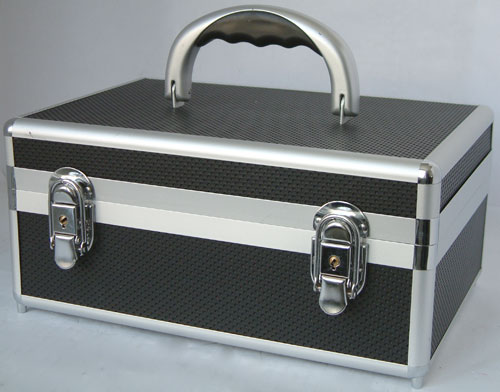 The power supply ships in this steel case for protection during shipping. After installation, the case can of course be used for other purposes. The quality of the case is decent and it shouldn't break under normal use. This is a great marketing idea: you can get a new PSU and give your wife a nice gift as well! (Ed: Perhaps some kitchen appliances for her birthday as well?)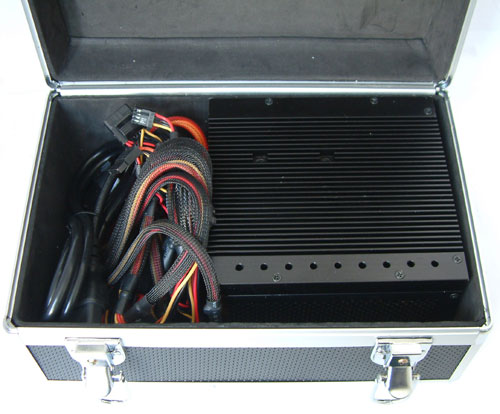 Opening the case, we find finally the power supply itself with its accessories. There is not much to see: just the power cord, screws, and a manual.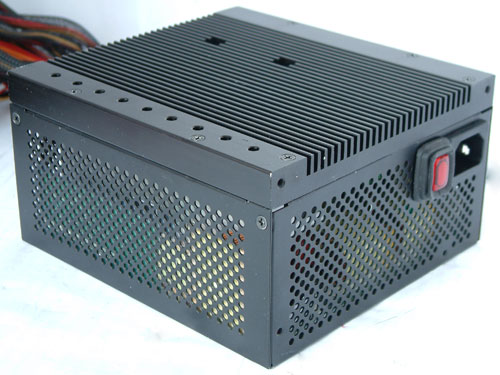 The power supply is black and has a very thick heatsink as the top of the casing (or bottom after installation in most cases). The extruded fins are easily recognized. Antec was the first to use this kind of design with the legendary Phantom power supply a few years ago. A heatsink of this size in theory should be able to dissipate the heat from inside the PSU into the surrounding air. There is no fan installed, making this power supply totally silent. The sides are perforated but partially blocked with a transparent plastic cover to prevent the internal parts from coming into contact with the metallic casing.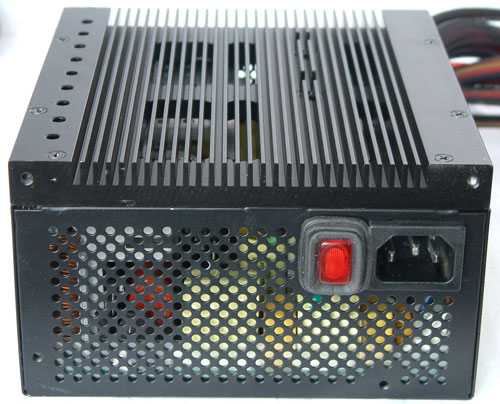 The power switch on the back of the power supply is somewhat unusual, but it serves the standard purpose. You can also see heatsink and the openings above the inner heatsink and main capacitor.