The Cards
Just a day before publication, we were called up and told of revised pricing for different RV6xx based solutions. Our request to have the information emailed to us was declined, as AMD only wanted this information discussed over the phone. While there is nothing wrong with that, we did find it a little odd and at least worth mentioning.
We were told that price would be broken down as follows:
AMD Radeon HD 2600 XT: $120 - $150
AMD Radeon HD 2600 Pro: $90 - $100
AMD Radeon HD 2400 XT: $75 - $85
AMD Radeon HD 2400 Pro: $50 - $55
This means we can expect high priced 2600 XT cards to be priced just below 8600 GTS parts (which are currently available at around $170 online), and will also compete with some overclocked 8600 GT hardware. The 2600 Pro will compete with the cheaper 8600 GT cards. The 2400 XT and Pro will compete with different flavors of the 8500 GT. While we didn't include 8500 GT tests in this article, we will be including the low end NVIDIA part in future reviews.
As for the cards themselves, here are some images of what we are testing today:
AMD Radeon 2600 XT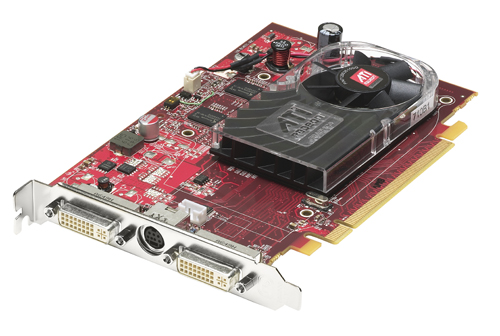 AMD Radeon HD 2600 Pro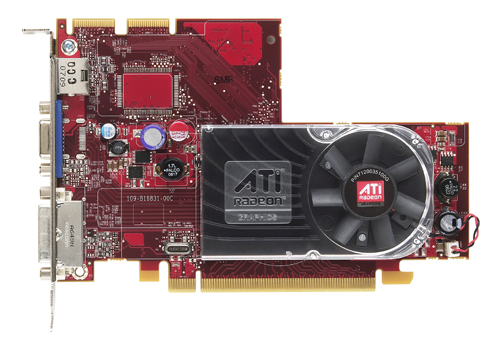 AMD Radeon HD 2400 XT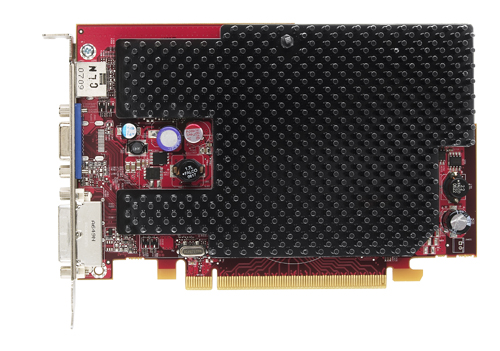 AMD Radeon HD 2400 Pro
AMD R6xx Hardware
SPs
PPC
Core Clock
TMUs
DDR Rate
Bus Width
Memory Size
Price
HD 2900 XT
320
16
740MHz
16
825MHz
512bit
512MB
$399
HD 2600
120
4
600 - 800MHz
8
400 - 1100MHz
128bit
256MB
$90 - $150
HD 2400
40
4
525 - 700MHz
4
400 - 800MHz
64bit
128MB / 256MB
$50-$85
The higher end cards will come with an HDMI converter that includes sound, but AMD has given board partners the ability to chose whether or not to include this with lower end parts (even though all the boards will support the feature).