D3DAFTester
As with the R300, the first place to look at is the D3DAFTester, which would indicate any obvious and global changes in anisotropic filtering quality. Although it doesn't see any game-specific changes, this is always a good place to start.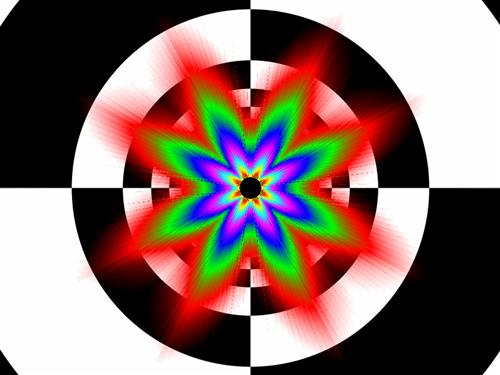 D3DAFTester, Tunnel Mode, 8x AF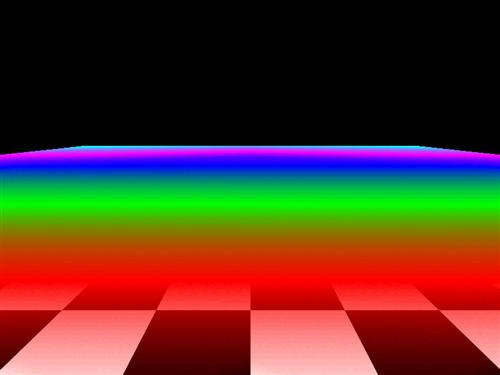 D3DAFTester, Plane Mode @ 10x75, 8x AF
There's really not much to say here about the quality of ATI's filtering. It was consistent throughout all Catalyst revisions.