Third Place - Tie: ATI eHome Wonder
Using the Theater 200 chip, ATI's eHome Wonder is a fairly popular solution.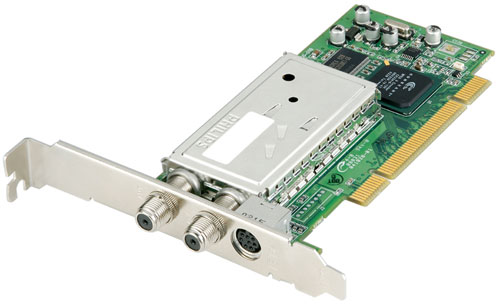 Like the eMuzed Maui, the eHome Wonder exhibited similar issues with text boxes - however, to a much lesser extent than the Maui.  ATI's major drawback here is that the colors appeared to be much more washed out on the eHome Wonder than the Maui; it wasn't horribly distracting, but it kept the eHome Wonder out of the top two places.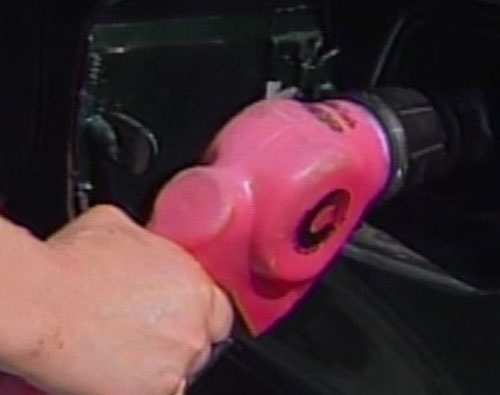 This is a perfect example of the washed out colors (note the skin and the pump) on the eHome Wonder.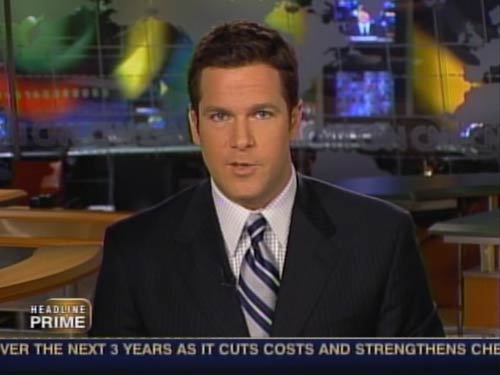 Overall, the picture looks pretty decent. Although, you can see issues with the text box in the lower left corner.

The eHome Wonder is quite affordable, priced around $60.