With almost 5000 attendees to this year's Spring IDF, IDF continues to be a very strong show for Intel.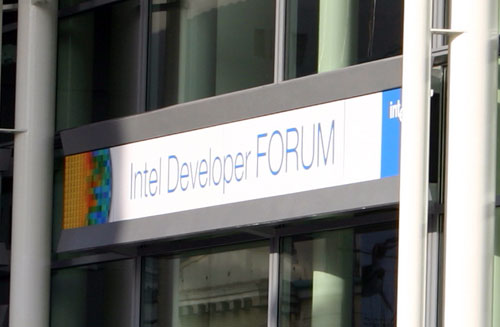 Craig Barrett's has been on a globalization of technology and the internet kick, so his introduction was similar in nature to many of his more recent speeches.
There wasn't much new to talk about based on Barrett's introduction, most of it was a rehash of the obvious and a lot of talk about history and where technology has innovated from. The keynote itself was fairly lackluster, which happens every now and then with Barrett IDF keynotes. We're expecting much more from the next keynotes, but there were a few things to report on from the opener this morning.