ASUS and Gainward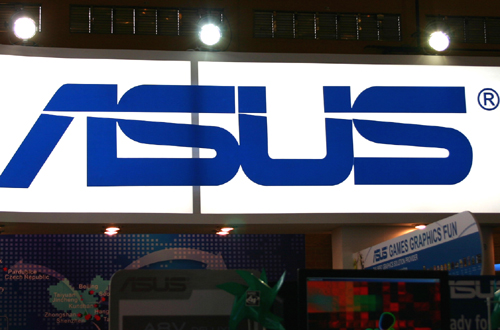 ASUS had a very clean layout for their upcoming line of products, showing off their high end and mid-range products from both ATI and NVIDIA in both AGP and PCI Express flavors.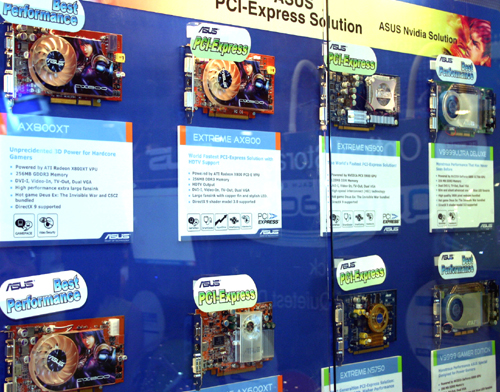 Seeing all these cards next to each other stirred a renewed sense of excitement over the ongoing battle in us. This will be a very exciting couple of quarters with the gap between ATI and NVIDIA much closer than in previous years, and even more questions of who does what the right way.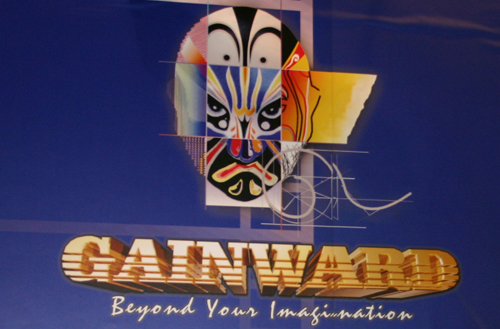 As for Gainward, their new copper cooler 6800 was on display...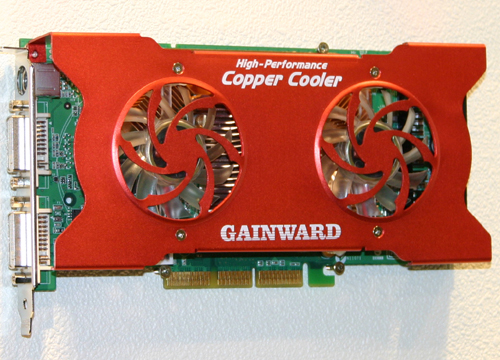 ...along with their previous generation SilentFX and CoolFX products. There were plenty of massive red heatsinks to go around at this booth.