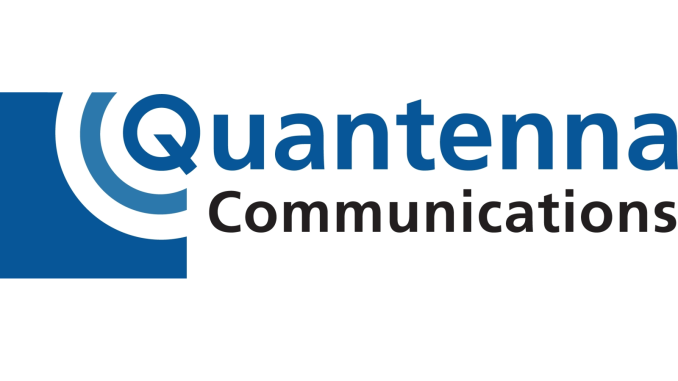 At the beginning of 2012 Broadcom announced its first 802.11ac chipsets under the banner of 5G (5th generation) WiFi. Since then we've seen the latest high end notebooks adopt 802.11ac, as well as a handful of flagship smartphones and tablets. The first generation of 802.11ac devices brought 80MHz channels and 256-QAM to a 5GHz interface that enabled real transfer speeds of as much as 600/900Mbps (TCP/UDP) for a 3-antenna/3-stream solution.
We saw Wave2 chipsets being introduced by Quantenna at CES and, recently, Qualcomm. Recent draft amendments have enabled a few optional (WiFi Alliance certified) features:
1) 8-stream configurations (up from 3-stream previously)
2) up to 160MHz channels (up from 80MHz) (Wave2 only), and
3) Multi-user MIMO (MU-MIMO) (Wave2 only)
While Broadcom made a big splash with the 5G branding, Quantenna is taking the lead this time around with 10G. By taking advantages of MU-MIMO and putting in support for 8 spatial streams, Quantenna hopes to deliver speeds of up to 10 Gbps . Quantenna's massive 8x8 MIMO promises reduced interference while handling multiple devices simultaneously. While the 4x4 solution we covered at CES is expected to go into mass production later this year, the 8x8 chipset is expected to arrive in 2015.
Quantenna also took the opportunity of this development announcement to reiterate design wins / partnerships with Asus (consumer router, AC87U), Texas Instruments (enterprise and small cell LTE base stations), STMicro (SoC offerings) and Mimosa (outdoor wireless solutions).
8x8 802.11ac solutions may appear to be an overkill for home usage (few clients and none with more than two spatial streams), but they are definitely a great solution for wireless bridges and enterprise access points. Reliable high-range 10G Wi-Fi also has the ability to open up new applications. Beyond the chip design challenges that Quantenna aims to solve, system builders also have to handle power, antenna placement and other RF issues before 8x8 802.11ac-based products can hit the market.