Quantenna
Quantenna this week introduced the industry's first 802.11ax Draft 1.0-compliant Wi-Fi chipset for access points. The QSR10G-AX is pin-to-pin compatible with Quantenna's commercial QSR10G Wave 3 802.11ac-compliant Wi-Fi platform and can thus be easily integrated into existing APs (e.g., routers). The next-gen 802.11ax Wi-Fi standard promises to improve spectral efficiency of Wi-Fi operation in dense deployments and also to increase maximum theoretical bandwidth of Wi-Fi networks to around 10 Gbit/s. Wi-Fi nowadays is a pervasive technology that is used by loads of different devices. Every office or residential building has tens of Wi-Fi APs visible and many people carry two or more of Wi-Fi-enabled devices with themselves (a smartphone, a laptop, most recently, smart watches). As a result, the number of connections that every AP...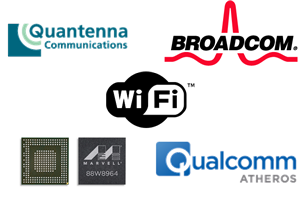 Quantenna was the first to bring a 4x4 MU-MIMO 802.11ac chipset to the market (with the Asus RT-AC87U and the Netgear Nighthawk X4 R7500). It has a number of...
7
by Ganesh T S on 1/11/2015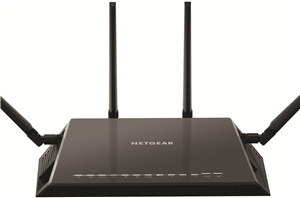 The high-end 802.11ac router market has seen two introductions in the recent past. The first was the Netgear Nighthawk X6 which was based on the Broadcom 5G Wi-Fi XStream...
10
by Ganesh T S on 9/2/2014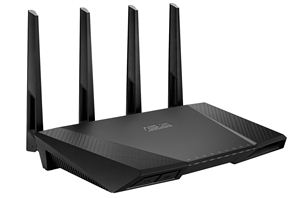 Back at CES earlier this year, I had visited Quantenna and covered the announcement of their QSR1000 4x4 802.11ac MIMO chipset. It was announced that the Asus RT-AC87U would...
20
by Ganesh T S on 7/22/2014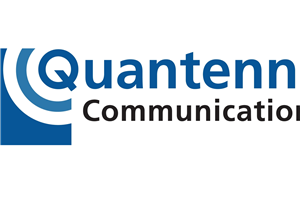 At the beginning of 2012 Broadcom announced its first 802.11ac chipsets under the banner of 5G (5th generation) WiFi. Since then we've seen the latest high end notebooks adopt...
19
by Ganesh T S on 4/14/2014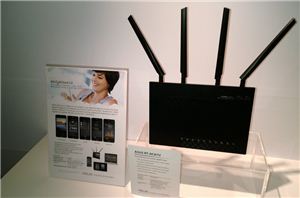 Quantenna's products are not new to AnandTech. We had reviewed Netgear's 3DHD Wireless Home Theater Networking Kit back in 2011. The kit was based on Quantenna's 802.11n solution. Despite...
7
by Ganesh T S on 1/14/2014