Lenovo Thinkpad T60 Preview
We managed to get our hands on a pre-production version of Lenovo's upcoming Centrino Duo based Thinkpad T60 in time for this article. The pre-production nature of the laptop obviously meant that we couldn't rely on it for performance comparisons, but it did give us a nice solution to look forward to from Lenovo.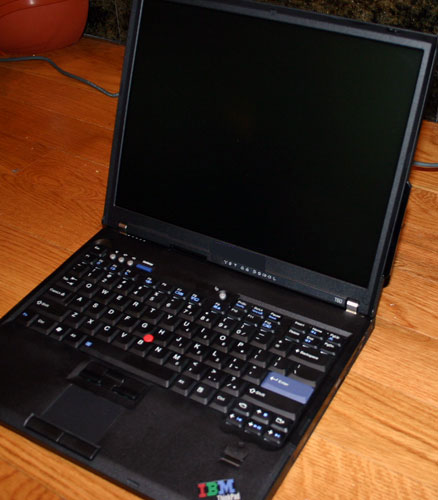 The biggest feature of the Thinkpad T60 is the fact that it is one of Lenovo's first Centrino Duo capable notebooks. The sample we got was in fact a Centrino Duo system as it was equipped with an Intel 945GM chipset, 3945ABG wireless solution and an Intel Core Duo T2600 (2.16GHz) processor. IBM does offer other versions of the T60 that use the Core Duo processor but don't meet the requirements to be called a Centrino Duo as well.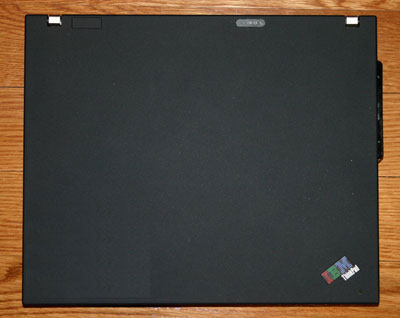 The system we tested was outfitted with 512MB of DDR2-533 memory and an 80GB 5400RPM SATA drive.
Since we didn't have any previous-generation T series notebooks on hand to compare to, our battery life numbers have to stand alone. We used a standard 6-cell battery with the T60 and it managed to provide us with 300 minutes of battery life during the Mobile Mark 2005 Office Productivity 2002SE test. The Reader 2002SE test yielded a similar battery life of 297 minutes. DVD playback was a bit shorter at 227 minutes but Mobile Mark's wireless browsing test was back up past the 5 hour mark at 301 minutes.
All in all we saw around 5 hours of battery life in most of the situations we tested in; obviously your mileage will vary depending on the type of usage but we are confident that with the Centrino Duo platform we will finally start seeing more manufacturers break the 5 hour mark for normal usage.
Actual performance of the T60 was a mixed bag, most likely due to its pre-production nature. Its performance in SYSMark 2004 was about where we'd expect it, with an overall score of 210 - making it faster than our desktop Athlon 64 X2 3800+ (with a desktop hard drive). The T60 did fine in the Internet Content Creation tests, scoring a 289 but in the Office Productivity tests it lagged behind pulling in a meager 152. For whatever reason the T60's performance in the Data Analysis tests was quite poor, which led to its lackluster performance in the OP suite. Once final hardware is ready we will revisit performance, and assuming the performance issues can be taken care of we'd expect a pretty impressive showing from the T60.