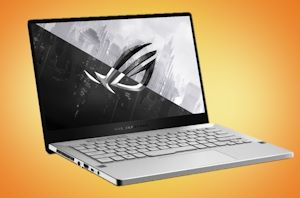 The Asus ROG Zephyrus G14 gaming laptop is a powerful machine built on top of the Ryzen 9 chipset. For a complete list of specifications, visit our Asus ROG...
0
by
7 minutes ago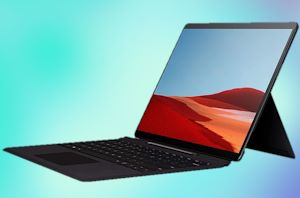 The Microsoft Surface Pro X is one of Microsoft's leading tablets. It recently received an optional SQ2 processor upgrade, but today's offer is for the original SQ1 model. As we...
5
by
yesterday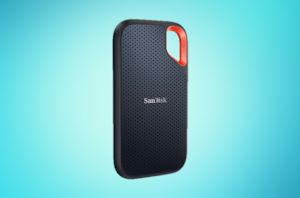 Sometimes you need a little extra storage on-the-go, that's when portable SSDs come into play - the SanDisk Extreme Portable 1TB External drive we reviewed back in September is...
9
by
4 days ago