Zen
To mark the start of the annual CES trade show, AMD invited the press in early to sample the latest technologies coming to its portfolio in 2018. What was quite surprising is how much AMD exposed about their plans for 2018, detailing several product lines and launch times well in advance, with some blanks to be filled in later. The highlights include Ryzen APUs, the second generation of Ryzen built on 12nm using the 'Zen+' microarchitecture, and proliferating Vega into as many segments as possible, including a new Vega Mobile GPU range, as well as Vega coming to GlobalFoundries' 7nm process.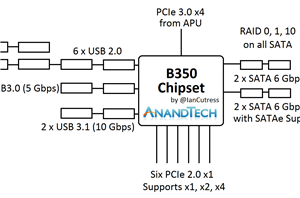 Over the last two weeks, AMD officially launched their 7th Generation Bristol Ridge processors as well as the new AM4 socket and related chipsets. The launch was somewhat muted...
125
by Ian Cutress on 9/23/2016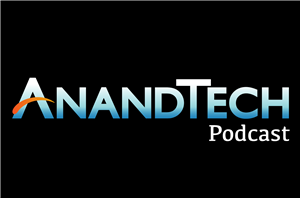 Today's podcast covers the show known as the Intel Developer Forum, or IDF for short. IDF is an annual event focusing on new Intel technologies and product visions, showcasing...
11
by Ian Cutress on 8/30/2016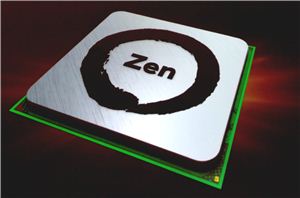 Hot Chips is an annual conference that allows semiconductor companies to present their latest and greatest ideas or forthcoming products in an academic-style environment, and is predominantly aimed as...
104
by Ian Cutress on 8/23/2016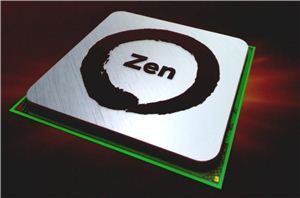 At a satellite event to Intel's Developer Conference last week, AMD held an evening soiree with invited analysts and press to talk about their new upcoming Zen microarchitecture. This...
173
by Ian Cutress on 8/23/2016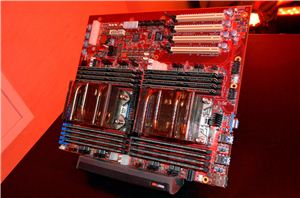 At the AMD Zen microarchitecture announcement event yesterday, the lid was lifted on some of the details of AMD's server platform. The 32-core CPU, codename Naples, will feature simultaneous...
64
by Ian Cutress on 8/18/2016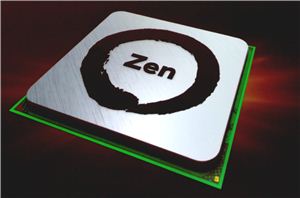 In their own side event this week, AMD invited select members of the press and analysts to come and discuss the next layer of Zen details. In this piece...
215
by Ian Cutress on 8/18/2016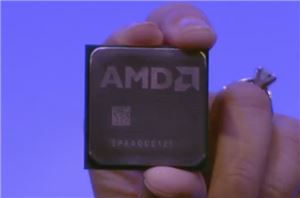 After an already packed Computex 2016 event with Radeon Polaris and Bristol Ridge/Stoney Ridge news, AMD CEO Dr. Lisa Su had one final surprise to close out the company's...
89
by Ryan Smith on 5/31/2016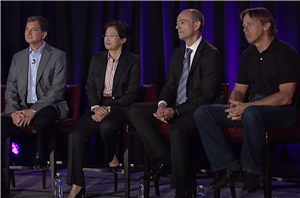 AMD's history has been well documented, especially given several reorganizations in the early part of this decade along with changes in senior staff and how both its market share...
126
by Ian Cutress on 9/18/2015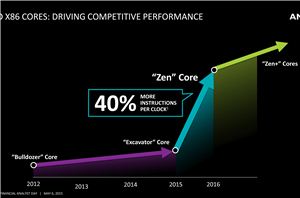 AMD's CTO Mark Papermaster just left the stage at AMD's 2015 Financial Analyst Day, and one of the first things he covered was AMD's CPU technology roadmap for the...
60
by Ryan Smith on 5/6/2015