Windows 10 Mobile
An HP executive said be quoted on record at an industry event stating that the company has axed development of future devices based on Microsoft's Windows 10 Mobile operating system, and that the Elite X3 will be the final smartphone featuring the OS. HP indicated that Microsoft has shifted its priorities when it comes to mobile platforms and HP no longer sees Windows 10 Mobile as a competitive offering for its clients. Meanwhile, sales of the HP Elite X3 will continue until 2019. HP was the first to support Microsoft's Windows CE 2.0 platform in the mid-1990s and has continued to support Microsoft's mobile operating systems since then, offering devices based on Windows for Pocket PC, Windows Mobile, Windows Phone and others. HP was among...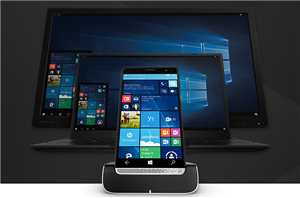 Microsoft has begun to sell HP's Elite x3 smartphone at its Windows Store. The handset is one of the most powerful Windows 10 Mobile-based devices and the one of...
35
by Anton Shilov on 10/10/2016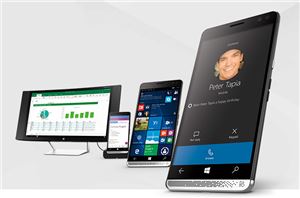 When HP introduced its flagship Elite x3 phablet earlier this year at MWC, the smartphone made a very positive impression mostly because HP decided to make a bold move...
67
by Anton Shilov on 7/21/2016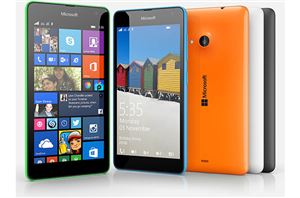 Microsoft on Wednesday announced another reorganization of its smartphone business with plans to streamline operations and eliminate redundant personnel. The company will lay off 1850 of its employees in...
78
by Anton Shilov on 5/25/2016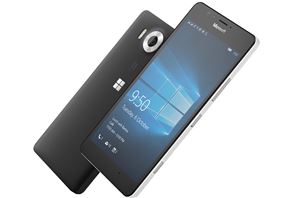 The journey of Windows 10 Mobile from announcement to release has certainly been a strange one. The OS itself was announced roughly one year ago, and around that time...
47
by Brandon Chester on 3/17/2016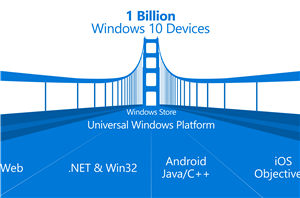 At the 2015 BUILD developer Conference Microsoft demoed four application bridges that they hoped would improve the number of applications available for Windows 10 Mobile, which would benefit the...
45
by Brandon Chester on 2/25/2016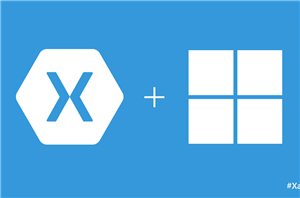 In what has to be the most obvious acquisition Microsoft has made in some time, today the Redmond company announced that they have signed an agreement to purchase Xamarin. Xamarin...
21
by Brett Howse on 2/24/2016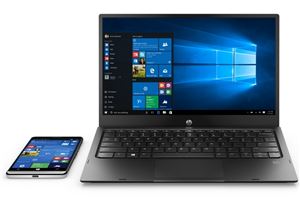 Windows Phone has had a rough go of it of late. Microsoft first purchased, and then basically shuttered, Nokia's smartphone division. Instead they wanted to back out of the...
31
by Brett Howse on 2/21/2016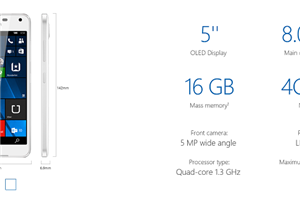 Today Microsoft launched their fourth phone in the x50 series, with the Lumia 650 being the latest Lumia to roll out of what used to be Nokia's smartphone business...
36
by Brett Howse on 2/15/2016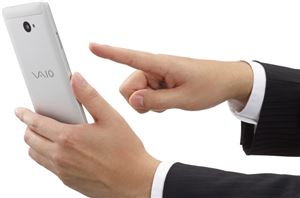 VAIO, the former PC division of Sony and now an independent supplier of PCs, this week announced plans to introduce its first smartphone in Japan this spring. The company...
16
by Anton Shilov on 2/5/2016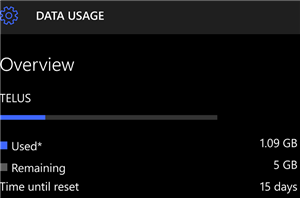 Although Windows 10 has gotten off to a great start by pretty much any metric, Microsoft's mobile version of Windows 10 has had a pretty bumpy road. Originally thought...
45
by Brett Howse on 1/27/2016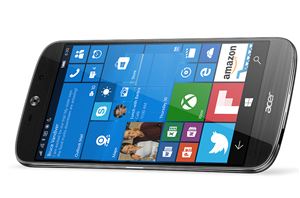 Today, Acer is announcing the Liquid Jade Primo smartphone. This device is supposed to be their flagship smartphone running Windows 10 Mobile. This means the latest SoC, Snapdragon 808...
14
by Joshua Ho & Brandon Chester on 1/4/2016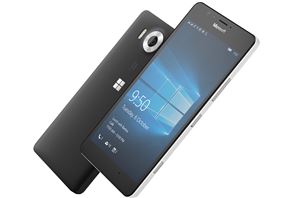 Earlier this year Microsoft stated that their plan was to begin the roll out of Windows 10 Mobile to existing Lumia devices in December. With December being half over...
26
by Brandon Chester on 12/18/2015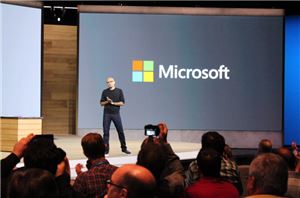 After the press event today, Microsoft had all of the devices available for a hands-on experience. Of all the devices, I was most excited to see the Surface Book...
48
by Brett Howse on 10/6/2015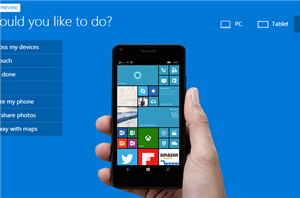 When Microsoft launched Windows 10 on the PC, it was just one part of a bigger story, and today Microsoft released a new build of Windows 10 Mobile for...
25
by Brett Howse on 9/15/2015