WiFi
Mediatek was one of the first vendors to demonstrate working 802.11be-compliant silicon under the Filogic lineup in January 2022. As part of the announcements at this week's Computex, the company provided additional technical details along with part numbers. The Filogic 880 platform will service access points, routers, and gateways, while the Filogic 380 will be seen in the client devices. Wi-Fi 7 / 802.11be Background The 802.11 Working Group focused on extremely high throughput when starting work on 802.11be. This has been achieved primarily through a combination of three different aspects: Support for up to 16 spatial streams Support for channel widths up to 320MHz (with operation in 2.4 GHz, 5 GHz, and 6 GHz bands) Support for 4096-QAM (4K-QAM) resulting in better utilization of available spectrum (a faster...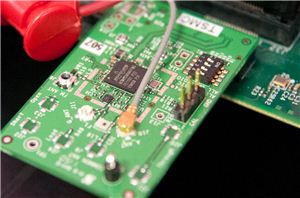 We've been covering the combo chip space for a while now, which is hugely important for both smartphones, tablets, and other form factors usually driven by ARM SoCs. Combo...
5
by Brian Klug on 2/28/2012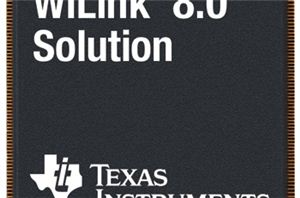 It goes without saying that connectivity is a hugely important part of smartphones. After all, without some sort of network connection, you've basically just got an expensive PDA or...
15
by Brian Klug on 2/13/2012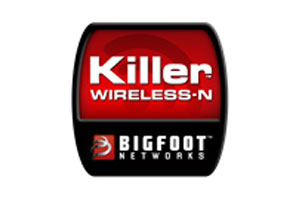 The world of wireless networking products has been slowly advancing over the past decade or so. We started at 11Mbps 802.11b and 54Mbps 802.11a in 1999, added 54Mbps 802.11g...
52
by Jarred Walton on 8/10/2011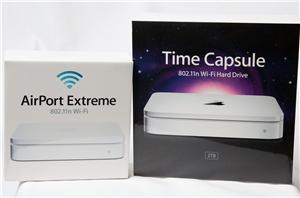 Apple has been playing it cool on the WiFi side of things lately. It started with the previous Airport Extreme (Gen 4) which quietly introduced three spatial stream support...
90
by Brian Klug on 8/5/2011