SM2256
ADATA has introduced a new family of SSDs that come in M.2 form-factor and are more affordable than the majority of M.2 drives on the market. The Premier SP550 SSDs in M.2 form-factor utilize familiar architecture, a controller from Silicon Motion as well as TLC NAND flash memory. The most advanced M.2 Premier SP550, the 480 GB, has hit the street at $120. The ADATA Premier SP550 is powered by the Silicon Motion SM2256 controller as well as TLC NAND flash memory produced by an unknown maker (though it's likely that the M.2 drives use chips from SK Hynix, just like the SP550 SSDs in 2.5" form-factor). The SM2256 controller supports error correction control and management technology based on low-density parity-check (LDPC) code to reduce...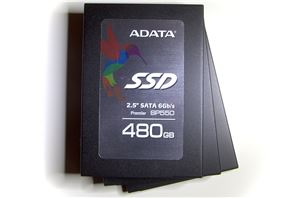 Today we're taking a look at ADATA's Premier SP550 SSD, the company's latest entry-level drive. The Premier SP550 gives us a fresh look at Silicon Motion's SM2256 controller by...
25
by Billy Tallis on 3/23/2016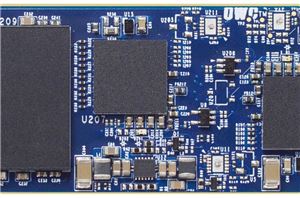 Apple's Retina MacBook Pro and all but the earliest MacBook Air models have relied solely on SSDs for internal storage, as Apple slimmed down the designs to the point...
24
by Billy Tallis on 3/9/2016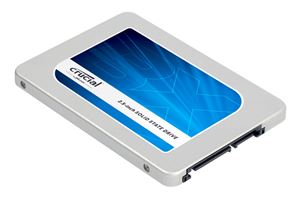 The Crucial BX200 is the successor to the very successful BX100 and is Crucial's new value-oriented SSD. The BX200 moves to the newer Silicon Motion SM2256 controller and is...
86
by Billy Tallis on 11/3/2015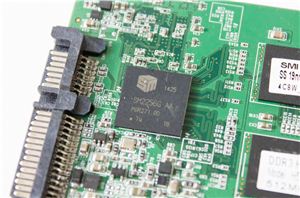 The SSD industry has been talking about TLC NAND for over three years now. We published our first post, Understanding TLC NAND, back in early 2012, but in three...
35
by Kristian Vättö on 6/17/2015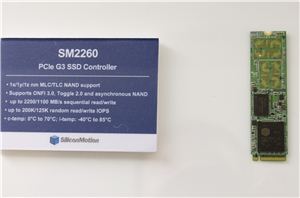 Silicon Motion has remained relatively quiet about its plans for a PCIe controller. We have known that the company is working on one (well, it would be a major...
11
by Kristian Vättö on 6/9/2015