Naples
This morning kicks off a very interesting time in the world of server-grade CPUs. Officially launching today is Intel's latest generation of Xeon processors, based on the "Skylake-SP" architecture. Part of Intel's new Xeon Scalable Processor family, the "Purley" 100-series processors incorporate all of Intel's latest CPU and network fabric technology, not to mention a very large number of cores. Meanwhile, a couple of weeks back AMD soft-launched their new EPYC 7000 series processors. Based on the company's Zen architecture and scaled up to server-grade I/O and core counts, EPYC represents an epic achievement for AMD, once again putting them into the running for competitive, high-performance server CPUs after nearly half a decade gone. EPYC processors have begun shipping, and just in time for today's...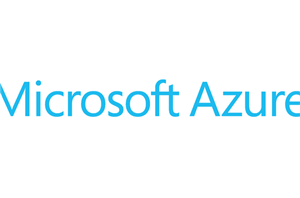 Today, at the 2017 Open Compute Project U.S. Summit, Microsoft unveiled some significant announcements around their hyperscale cloud hardware design, which they first announced in November as Project Olympus...
65
by Brett Howse on 3/8/2017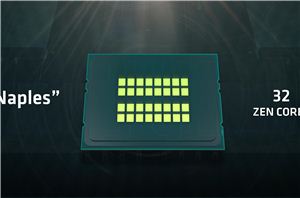 For users keeping track of AMD's rollout of its new Zen microarchitecture, stage one was the launch of Ryzen, its new desktop-oriented product line last week. Stage three is...
91
by Ian Cutress on 3/7/2017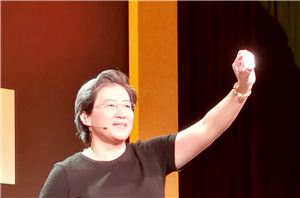 AMD held a Tech Day a week before the launch of Zen to go over the details of of the new Ryzen product with the technology press. As part...
59
by Ian Cutress on 3/2/2017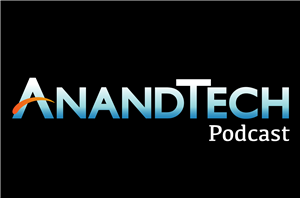 While in San Francisco for AMD's Ryzen Tech Day, I had a chance to catch up with a good friend by the name of Patrick Kennedy, who runs the...
12
by Ian Cutress on 2/28/2017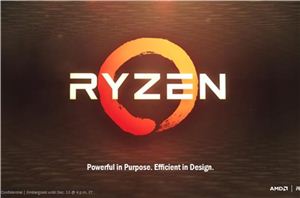 In the eternal battle to drive more details out of AMD ahead of the full launch of its new Zen microarchitecture based CPUs, today AMD is lifting the lid...
169
by Ian Cutress on 12/13/2016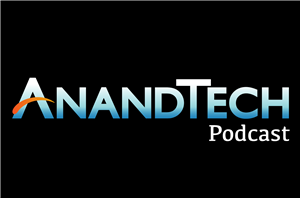 Today's podcast covers the show known as the Intel Developer Forum, or IDF for short. IDF is an annual event focusing on new Intel technologies and product visions, showcasing...
11
by Ian Cutress on 8/30/2016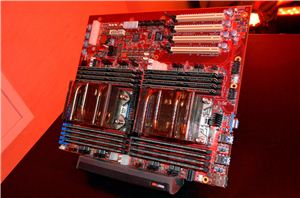 At the AMD Zen microarchitecture announcement event yesterday, the lid was lifted on some of the details of AMD's server platform. The 32-core CPU, codename Naples, will feature simultaneous...
64
by Ian Cutress on 8/18/2016