Mouse
Ever the purveyor of peripherals, Logitech is once again expanding its G series of mice with a new high-end wireless mouse for gamers. The Logitech G604 Lightspeed features the company's latest high-precision sensor as well as 15 fully programmable controls that makes the mouse particularly useful for enthusiasts who play games that benefit from macros. The Logitech G604 Lightspeed is based on the company's Hero sensor, which a tracking resolution up to 16,000 DPI. That sensor is being paired with a 32-bit Arm Cortex-M-powered SoC, and on the communications side of matters the wireless mouse supports both Bluetooth and Logitech's proprietary Lightspeed wireless technology. The latter is designed to offer more performance and lower latency than standard Bluetooth, with Logitech offering much greater polling rates...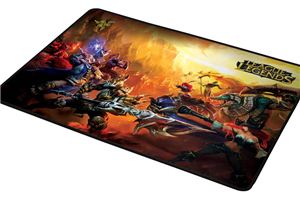 A week after announcing their sponsorship of a League of Legends tournament series, Razer is taking the veil off Collector's Edition peripherals for League of Legends in partnership with...
13
by Vivek Gowri on 3/5/2013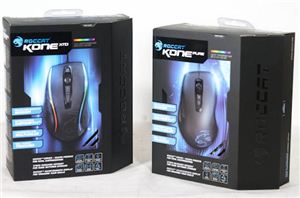 The "dirty" secret of PC peripherals is that the word "gaming" can often mean any combination of two things: robust quality and gaudy design. Most mechanical keyboards tend to...
50
by Dustin Sklavos on 2/27/2013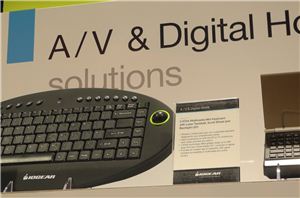 Media Center remotes are a dime a dozen, but, judging by the threads which frequently pop up on AVSForum, it appears as if full-sized keyboards are preferred by a...
13
by Ganesh T S on 1/14/2013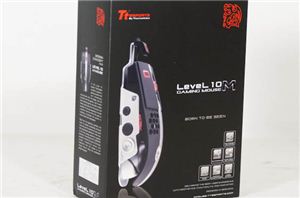 Input peripherals can be an interesting subject to tackle in these tiny bite size reviews. It's difficult to quantify strict performance, an issue ameliorated somewhat by the fact that...
32
by Dustin Sklavos on 12/21/2012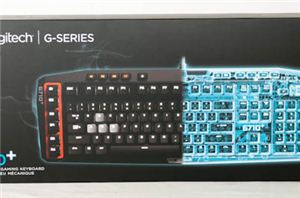 Given just how long Logitech has been a vendor of all manner of desktop peripherals, it may come as a surprise that they've taken this long to release a...
73
by Dustin Sklavos on 10/9/2012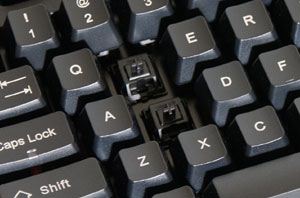 Mechanical keyboards have become increasingly sought after over the past couple of years, with more and more manufacturers jumping on the bandwagon, oftentimes producing gamer-oriented hardware that features mechanical...
37
by Dustin Sklavos on 6/28/2012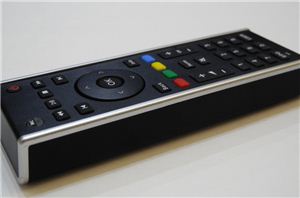 Pulse-Eight is one of the companies tracing its roots to XBMC, and it is no wonder they have a host of interesting products in the HTPC space. We have...
23
by Ganesh T S on 4/5/2012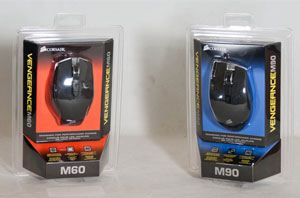 Here's a prickly subject if ever there was one: while with keyboards you could reasonably argue for the superiority of using mechanical switches over traditional rubber-dome membrane keys, mice...
40
by Dustin Sklavos on 2/22/2012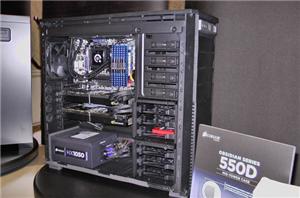 Corsair has been making a tremendous number of waves over the past year, as announcements made at last year's CES are beginning to come to fruition. They continue to...
9
by Dustin Sklavos on 1/12/2012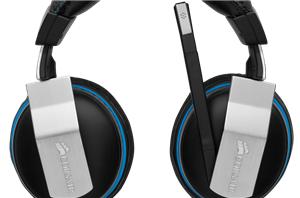 In a private media event this week Corsair unveiled its latest contribution to the PC industry: gaming keyboards, mice and headsets. All of these new peripherals fall under the...
48
by Anand Lal Shimpi on 9/16/2011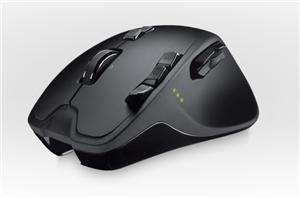 A competitive gamer loves being at the cutting edge. Every piece of hardware needs to be meticulously set to his or her specifications and customisations – being hindered...
42
by Ian Cutress on 8/5/2010