Logitech G
Usage of traditional physical controllers in virtual reality environments is surprisingly complicated, and usage of keyboards in the same environment is barely possible at all even for experienced typists. This despite the fact that physical keyboards are beneficial even in VR for various applications, including gaming and productivity, which had pigeonholed VR developers into making use of sub-optimal input schemes for their software. However the good news is that this problem may soon be coming to an end, as Logitech and HTC have announced that they are teaming up to enable usage of real keyboards with tactile feedback in virtual worlds. Logitech on Friday introduced its Bridge software development kit, which designed to enable programmers to implement usage of a physical keyboards into their virtual...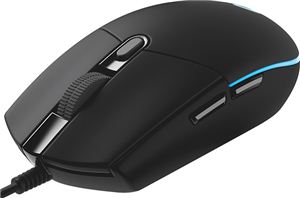 Performance upgrades from hardware manufacturers are always welcome, but in the vast majority of cases even tiny upgrades come in a form of new products rather than in a...
27
by Anton Shilov on 10/7/2017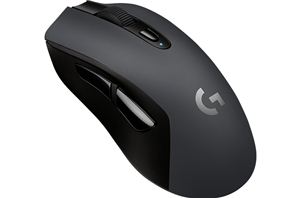 Logitech has introduced its new gaming mouse that weds high mousing precision, a long battery life, and low input lag with a relatively affordable price. The new G603 Lightspeed...
18
by Anton Shilov on 9/6/2017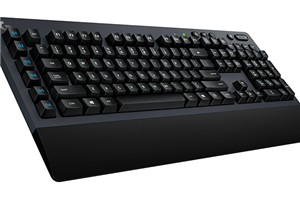 Logitech this week introduced its new wire mechanical keyboard aimed at gamers, touting its low input lag for a wireless keyboard as a defining feature. While the Logitech G613...
16
by Anton Shilov on 9/1/2017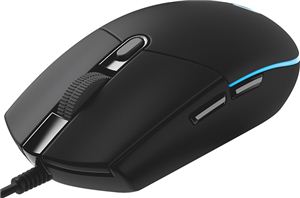 Logitech this month introduced its new G203 Prodigy gaming mouse that combines a classic aesthetic with a high-resolution sensor, programmable buttons and RGB LED lighting. What is important is...
52
by Anton Shilov on 1/19/2017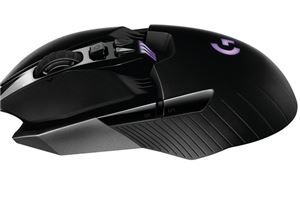 Today Logitech is announcing the latest in their lineup of gaming mice. The G900 Chaos Spectrum is a wired and wireless mouse, and it is one of the few...
37
by Brett Howse on 3/24/2016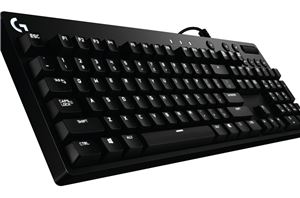 Today Logitech unveiled two new mechanical keyboards under their G branding, with the G610 Orion Brown and G610 Orion Red. As I'm sure many of you have already guessed...
21
by Brett Howse on 3/17/2016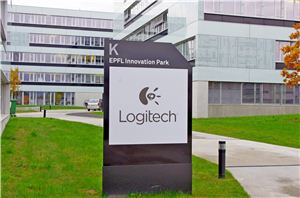 Now armed with their Logitech G brand for gaming for a number of quarters, Logitech invited influential media to their Daniel Borel Innovation Center in Lausanne, Switzerland, to get...
56
by Ian Cutress on 12/8/2014